Inspire A.D. Presents: Feeding the Black Roses!
Event Date:
January 12, 2023
Event Location:
Pinballz Lake Creek 13729 Research Blvd Austin TX 78750 USA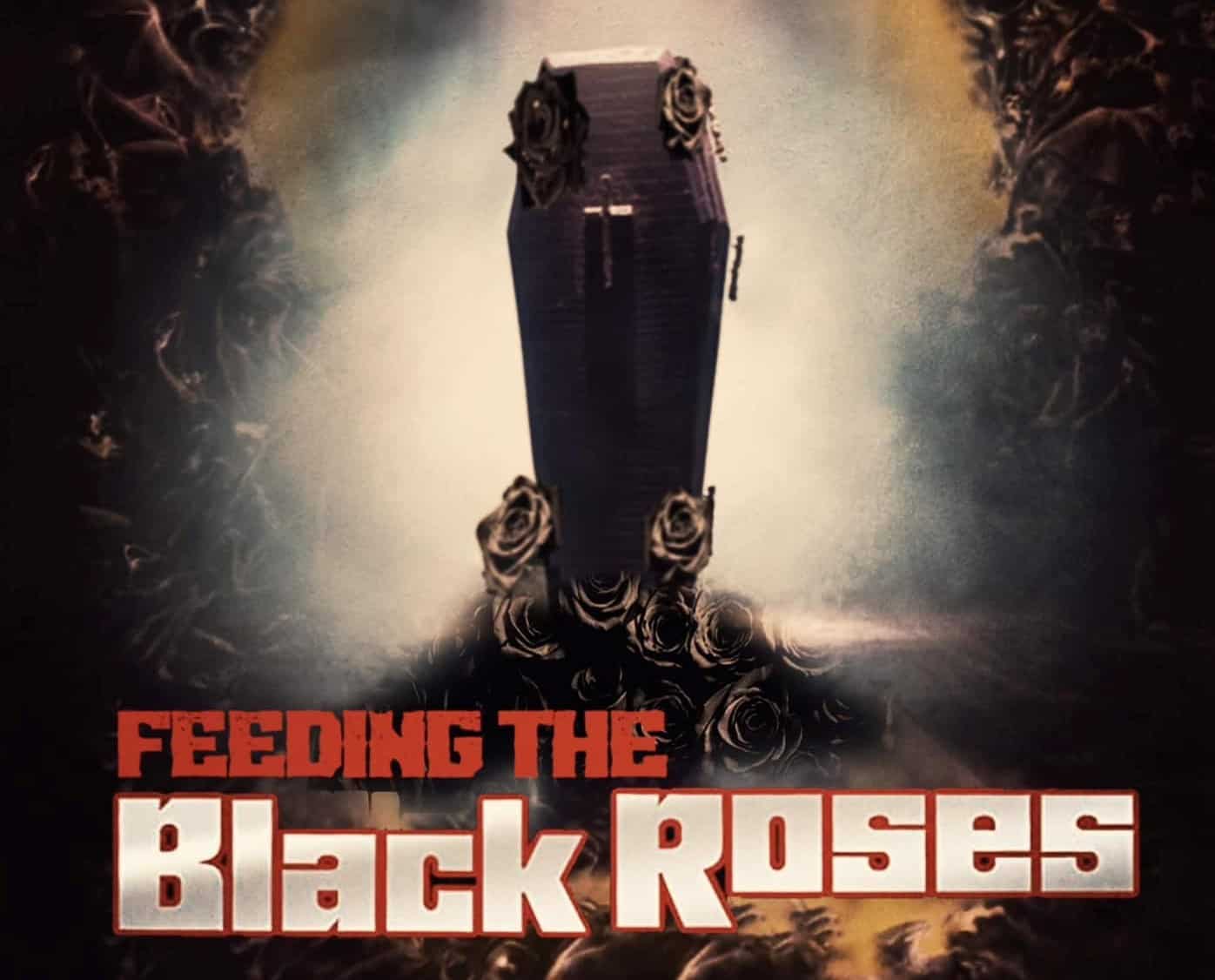 It's the start of the new year and that means Inspire A.D. is making their grand return! Join us on Thursday, January 12th for the first live show of 2023: FEEDING THE BLACK ROSES! Watch your favorite indie wrestlers compete in head on match-ups that are perfect for ringing in the new year!
Doors open at 6 PM with a 7 PM Bell Time
Seating is limited, so act fast and get your tickets today!