Local Craft Night: Bishop Cider + Austin Beerworks
Event Date:
September 5, 2023
Event Location:
Pinballz Lake Creek, 13729 Research Blvd, Austin, TX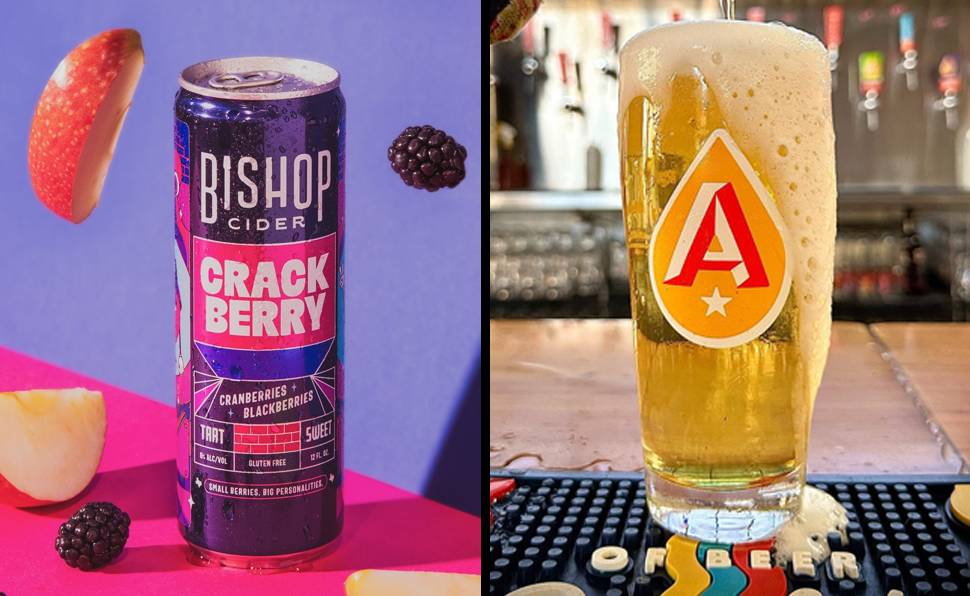 Two great breweries, One night of fun, it's time for Local Craft Night!
Join us Tuesday, September 5th, as Bishop Cider and Austin Beerworks set up shop and hand out free samples and swag from 7-9pm.
Try out Bishop Cider's sweet and tasty ciders, with their latest flavors of Crackberry, Pineapple Paradise, and Ciderdaze. The perfect triple-threat combo to finish off the summer. Feeling more like having a beer? Grab one of Austin Beerwork's six infamous brews, or try out their limited time seasonal releases like the flamboyant Montecore and crtrusy Bloodwork Orange IPA.
First 10 people to show up get a $10 bonus play game card. Make sure you're here and ready to play this coming Tuesday!