Local Craft Night: Dripping Springs Vodka
Event Location:
Pinballz Lake Creek, 13729 Research Blvd, Austin, TX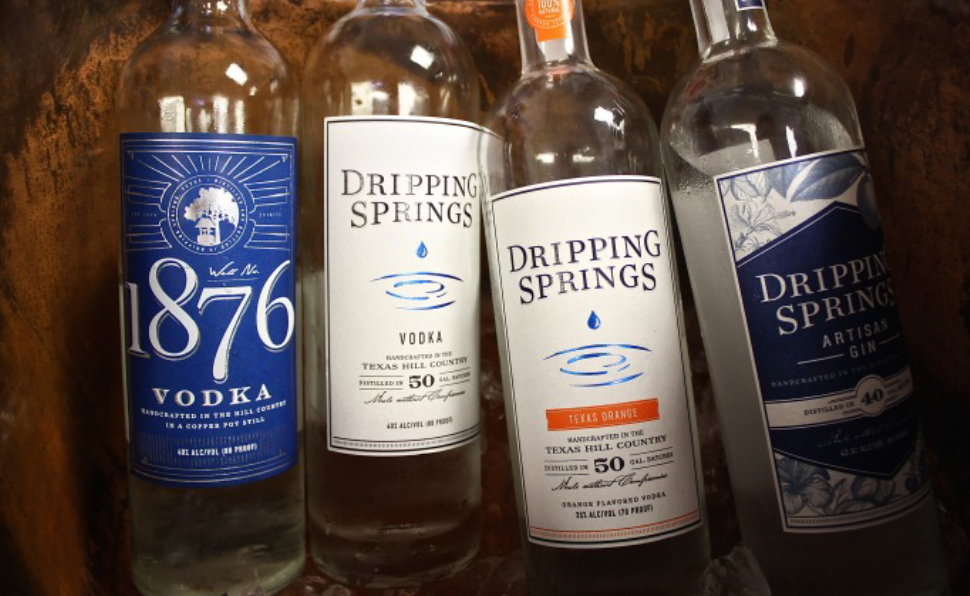 Handcrafted in the Texas hill country, we have Dripping Springs Vodka hosting this week's Local Craft Night!!
Join us this May 24th as Dripping Springs Vodka takes over Local Craft Night starting at 8pm with a smoothness unlike any other. Try any of their 5 savor-worthy flavors, from artisan orange to traditional gin, and understand why they are the only North American Vodka to win a Gold Medal.
First 15 folks who show up will get a free 1-hour game card. Must be 21+ with a valid ID.