Local Craft Night: New Belgium Brewing
Event Date:
March 8, 2023
Event Location:
Pinballz Lake Creek, 13729 Research Blvd, Austin, TX, 78750, USA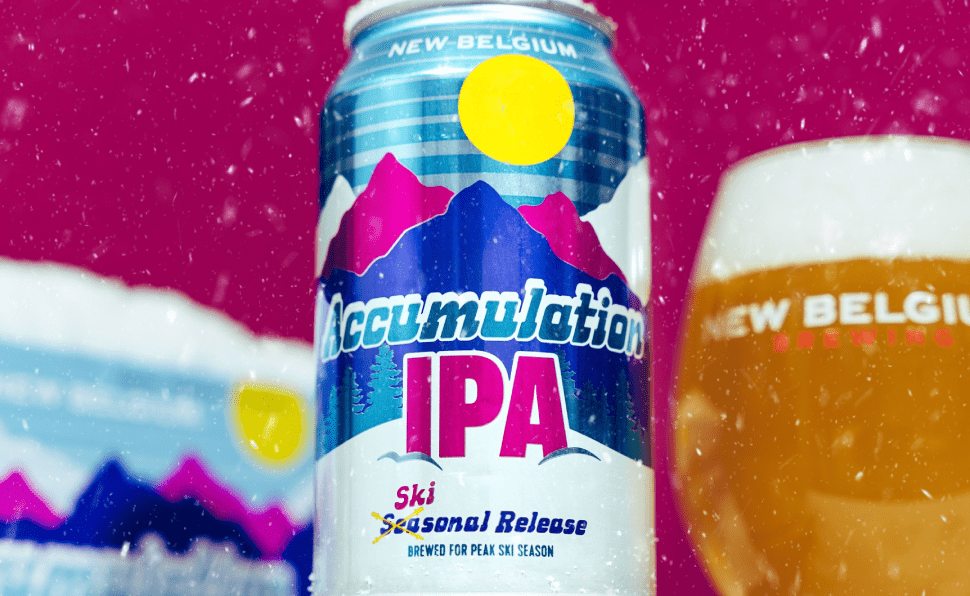 Join us Wednesday, March 8th as the New Belgium Brewing company barks their bikes and set up shop from 8-10pm!!
From their first brews all the way back in the 90's to America's first certified carbon neutral beer back in 2020, come out and try a handful of their famous flavors and tasty beers. They will also be handing out free swag, so grab yourself some before its all gone!
First 15 folks to show up get a free 1-hour play card!