Mixtape Bingo
Event Location:
Pinballz Kingdom, 15201 S I-35 Frontage Rd, Buda, TX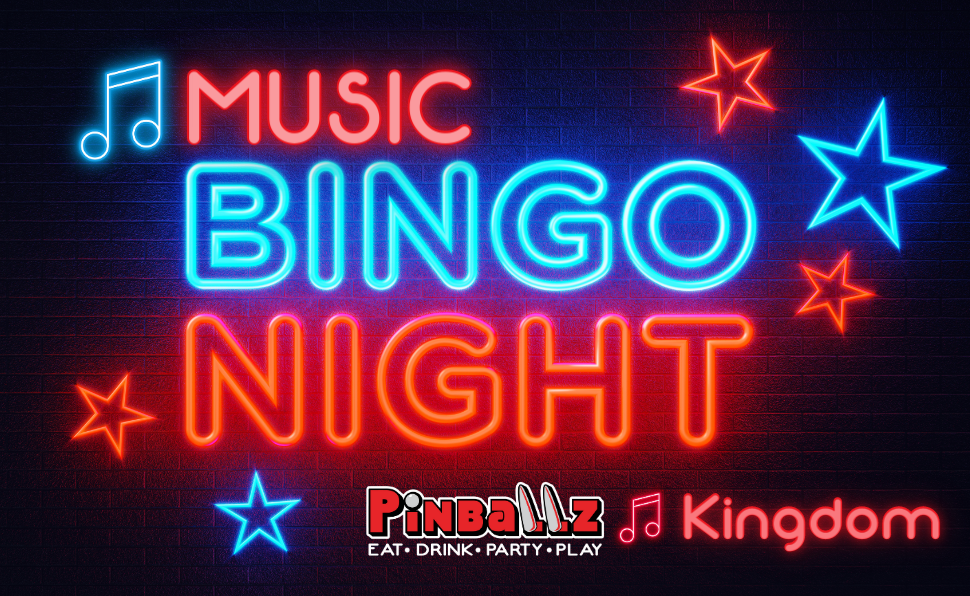 Welcome to Mixtape Bingo!
Join us every other Friday starting at 7pm for a night filled with fun games and Pinballz-themed prizes. This free-to-play event takes over our tavern and is open for anyone to play.
Never played? Here's how it works: Every player will get an assortment of Bingo cards for the evening. The host will play a clip from a song and you mark the number on your Bingo card that is associated with the artist. That's it! Don't know the artist? No problem- ask your neighbor.
Get ready to sing and play to your favorite songs. Don't miss out!