Moving Blues LIVE
Event Date:
October 14, 2023
Event Location:
Pinballz Kingdom, 15201 S I-35 Frontage Rd, Buda, TX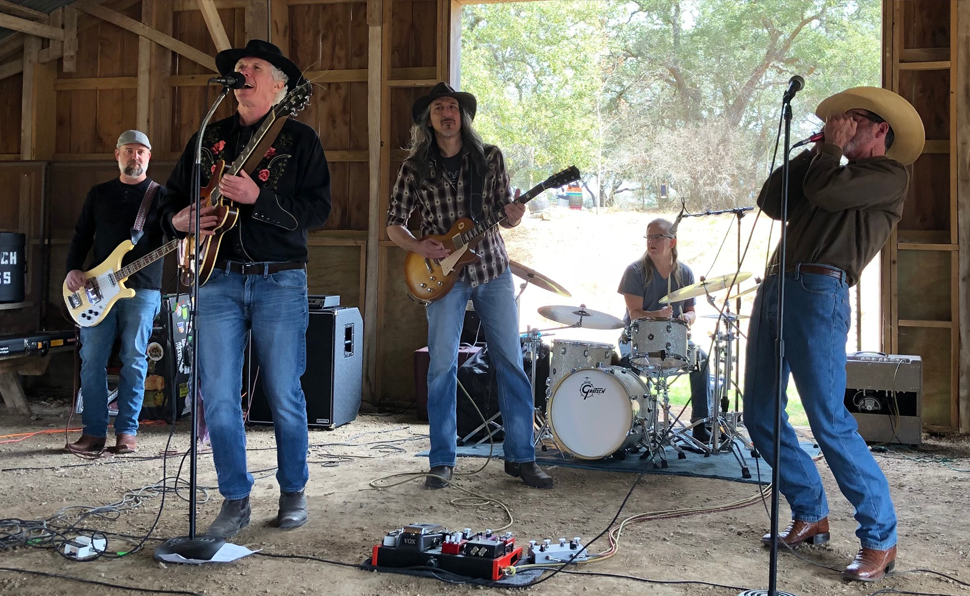 We're bringing back the good 'ol Austin Blues with Moving Blues!
Live music is here at Pinballz Kingdom and it's coming in hot with Moving Blues. Moving Blues is a unique Austin based Blues band that offers original raucous blues and rock and roll. Led by front men Michael aka "El Michael" and Mark aka "SuitCase", their band is here to show you what's what- cowboy hats and all!
No cover charge and open to all ages.