Mikki's Biergarten is an outdoor, fully-enclosed traditional German-style biergarten, where you can order from our carefully-crafted draught beer selection. Come check out our copper tap with over 20 selections, many of which are local! We also offer signature cocktails and a wine list specially chosen to pair beautifully with the menu at Mikki's Tavern.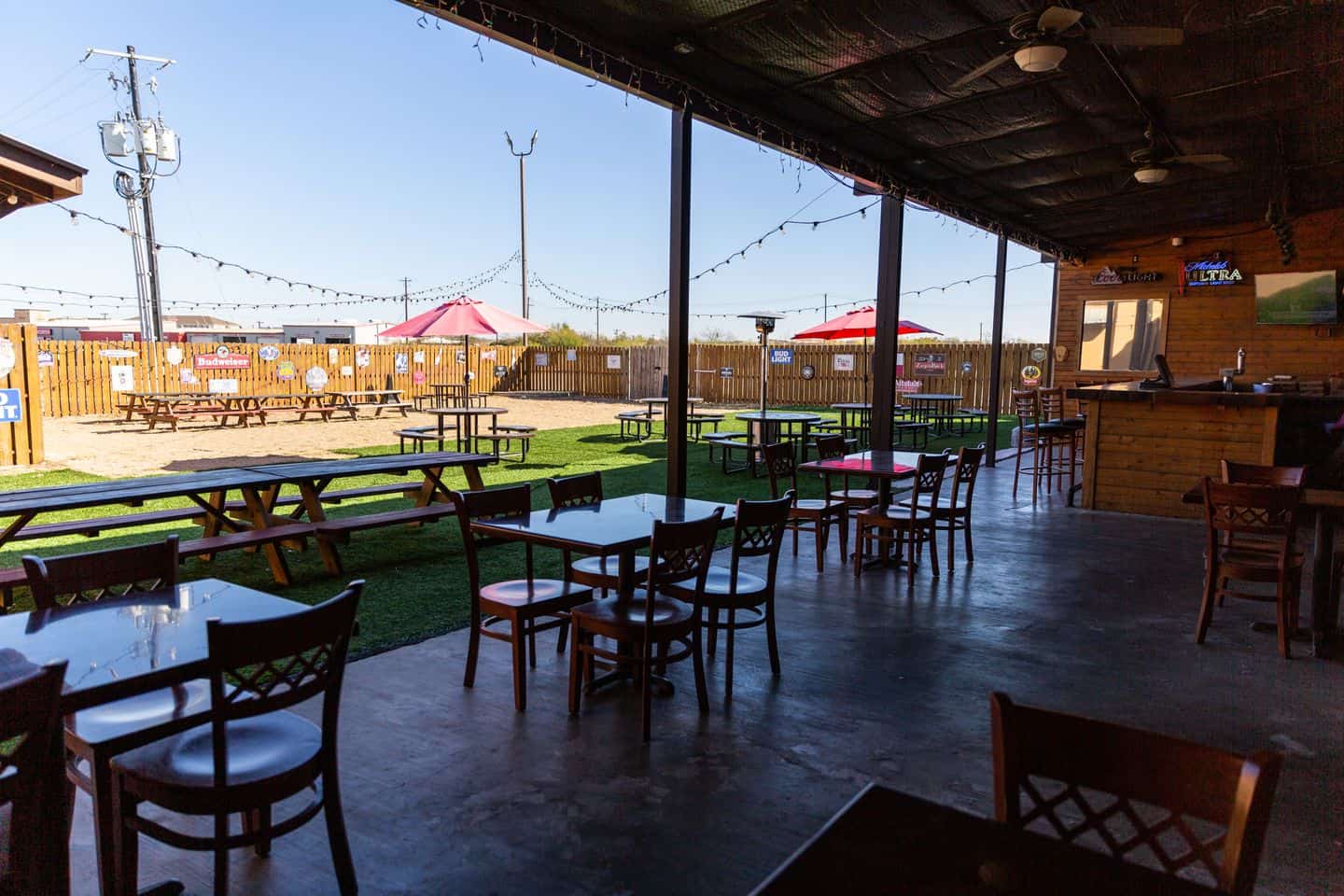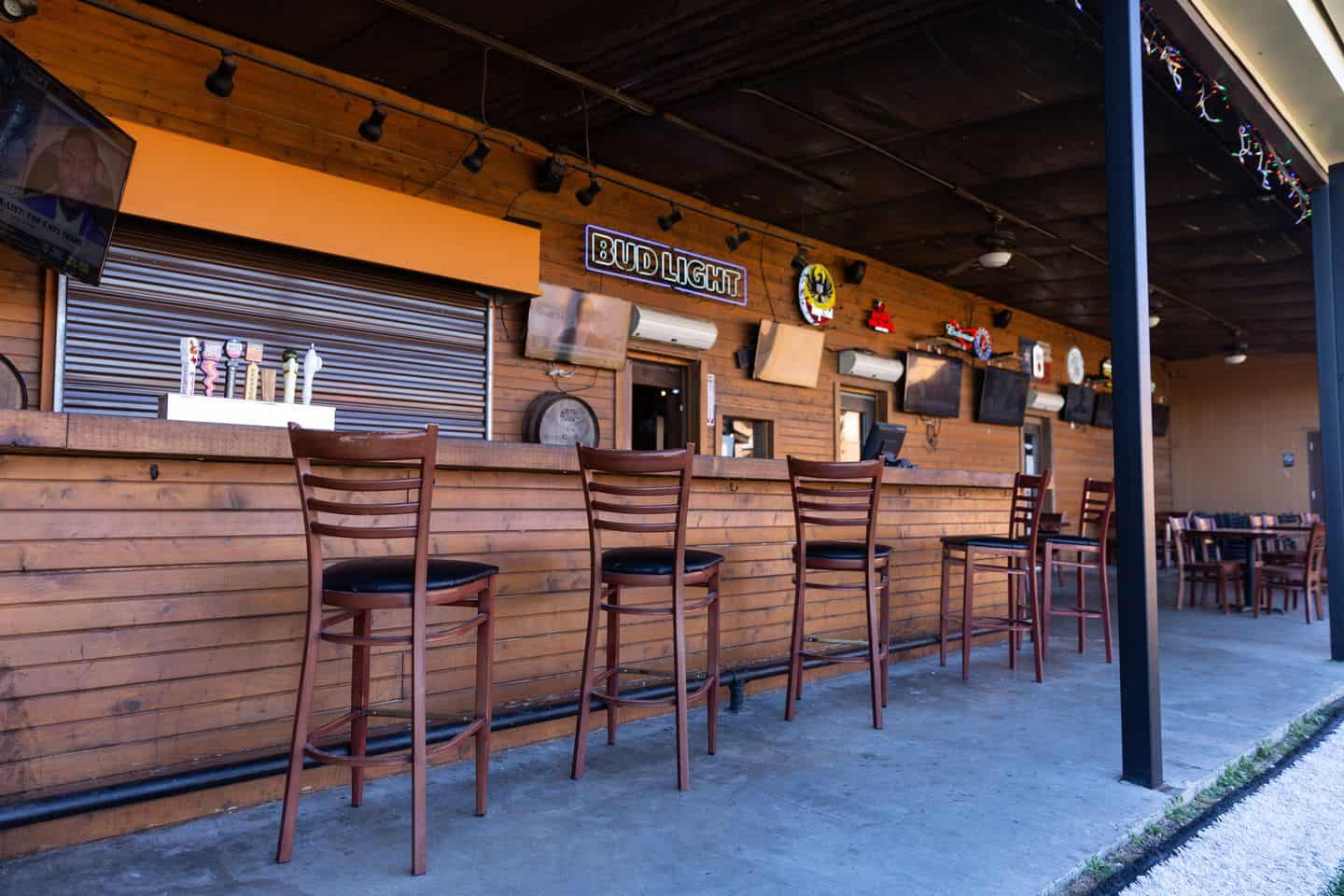 Upcoming events at the pinballz Kingdom bars
Dragon Bar with Stage and Pavillion
The outdoor Dragon Bar is a full service bar with both a stage and covered pavilion. You can not only enjoy visiting with friends and family outdoors with plenty of social distance from other parties, but you can also enjoy music and events hosted by Pinballz.
Your outdoor options at Pinballz Kingdom are unique with family-friendly events such as carnivals, Easter Egg Hunts, and even a Halloween Trunk or Treat. We even mix in some events for adults such as drive-in movies, silent discos, wrestling matches, and more.