Want something a bit more upscale? Come to The Whiskey Bar at Lake Creek! Our 50 ft. bar features world class beers, ciders, meads, and the best whiskey selection in the state.
Choose from over 300 whiskeys that we have available to sip straight or have one of our craft cocktail bartenders create something special for you! With such a fine selection there is bound to be something that will strike your fancy.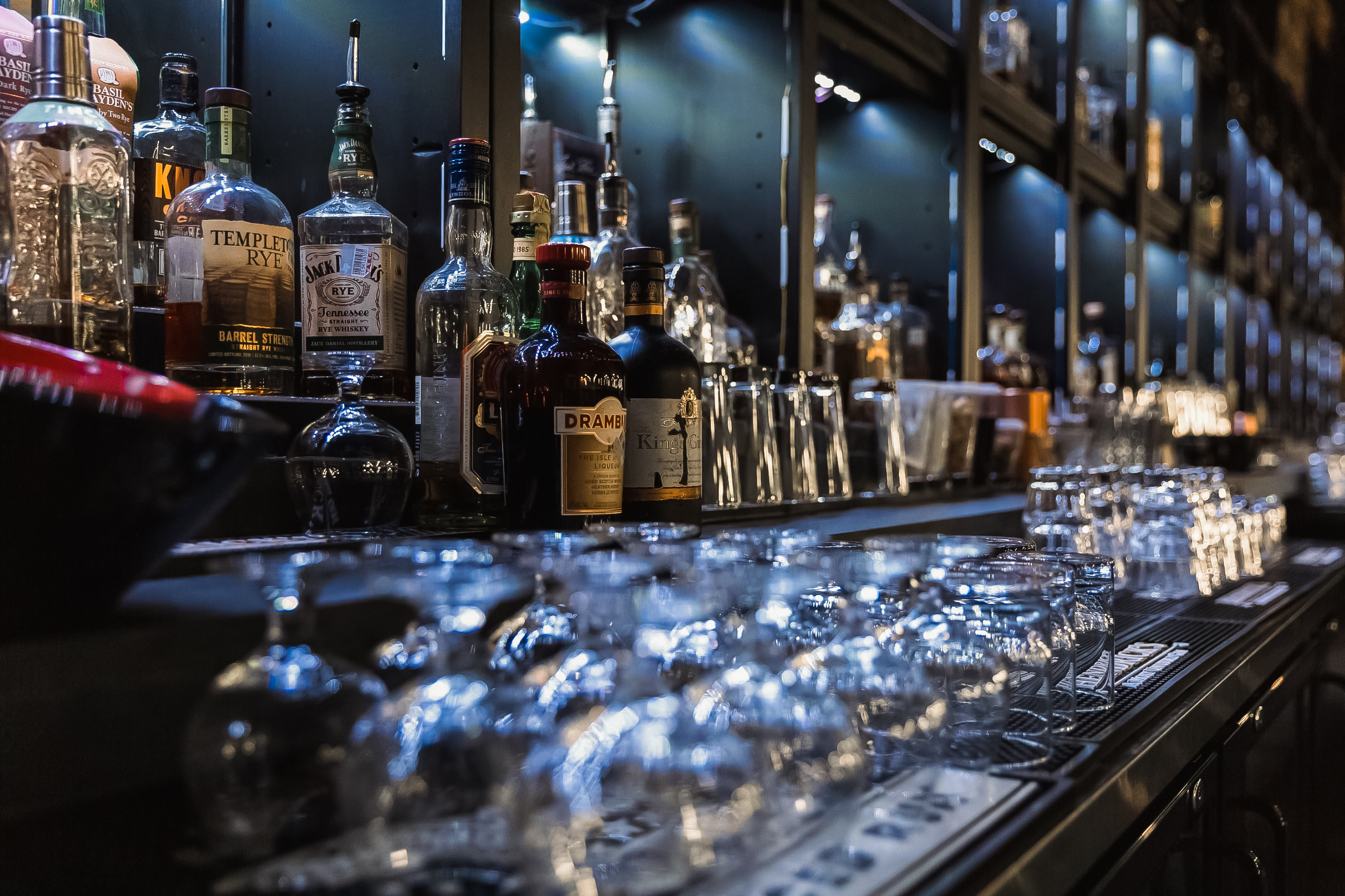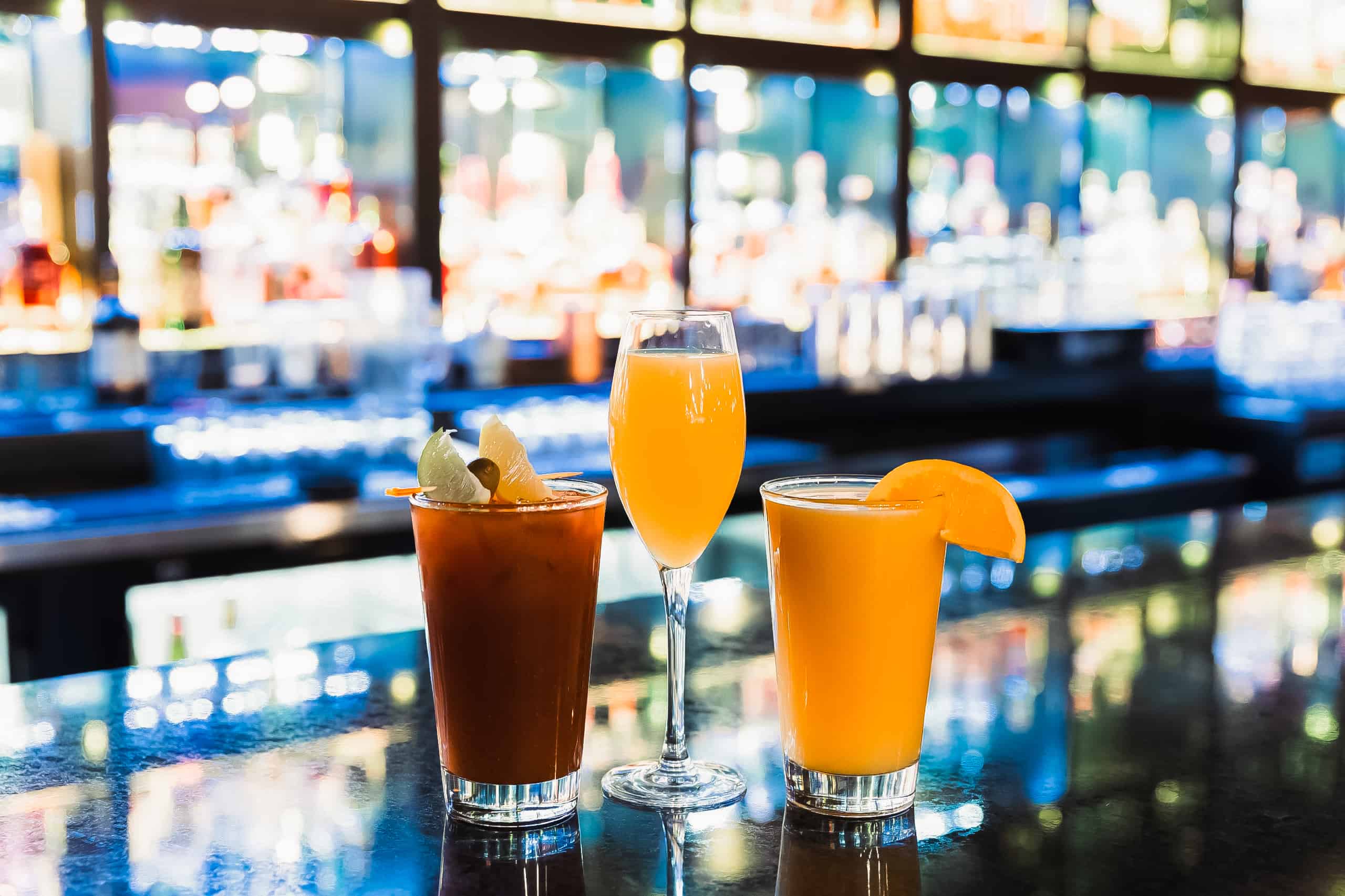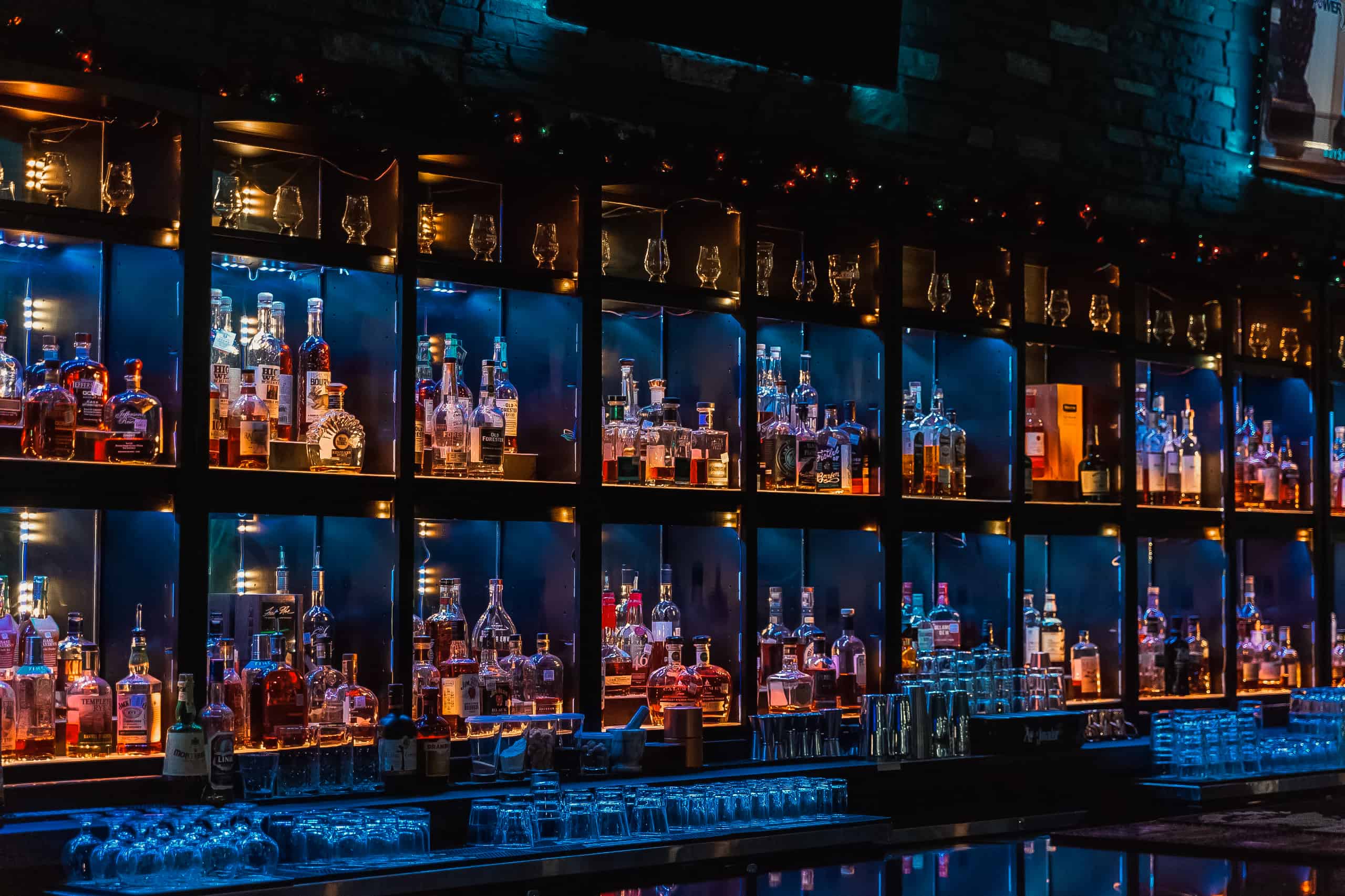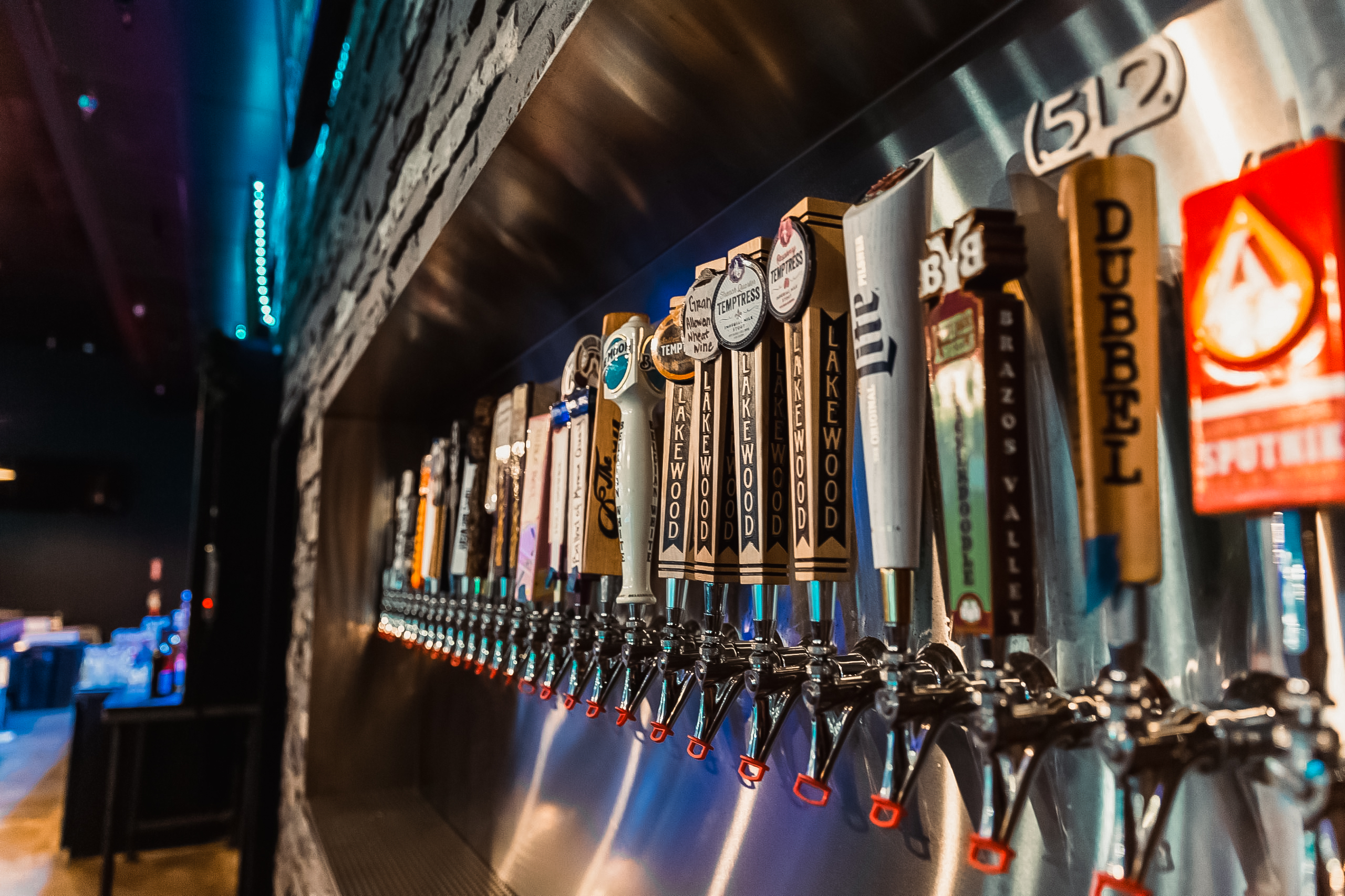 Upcoming events at the whiskey bar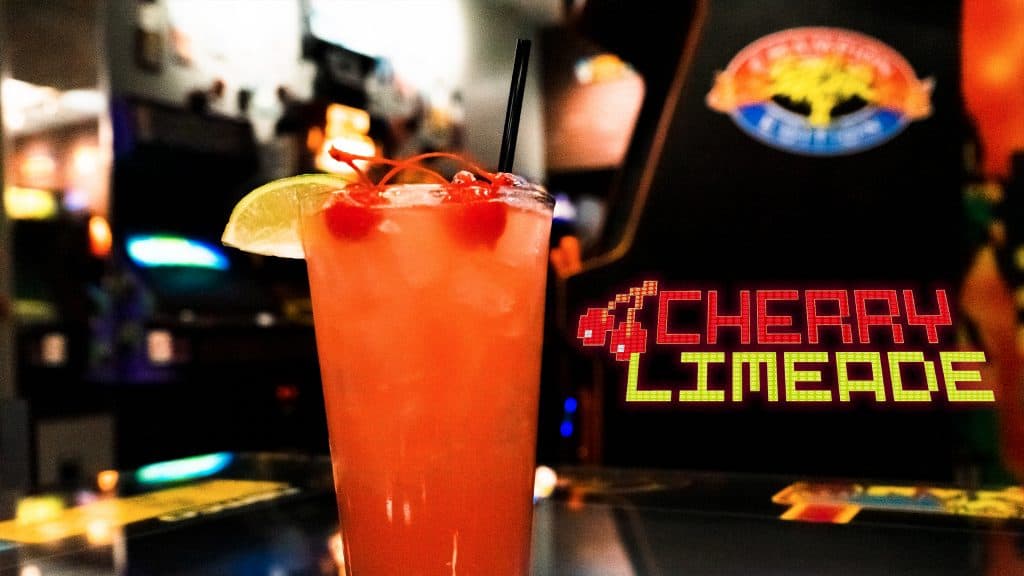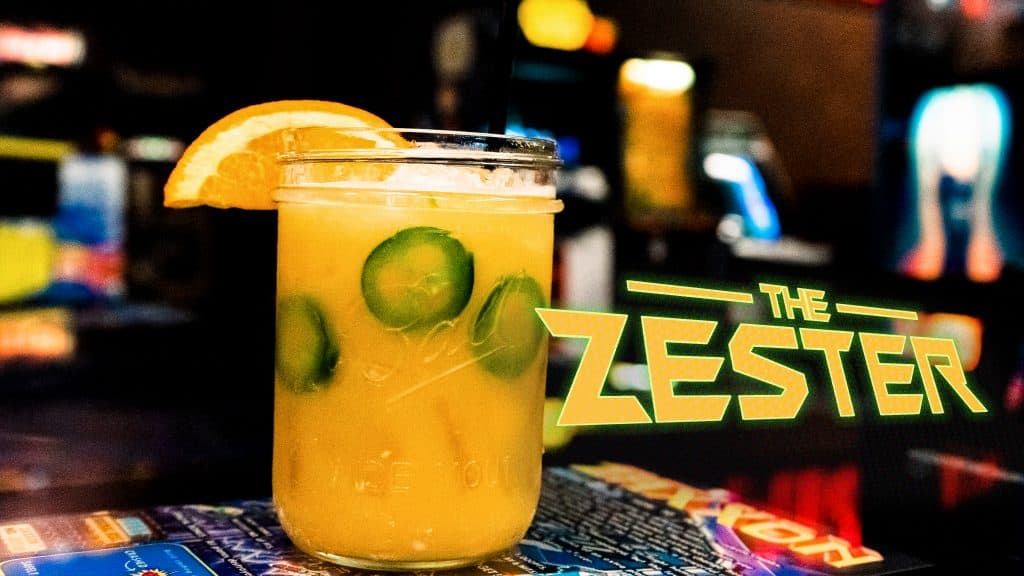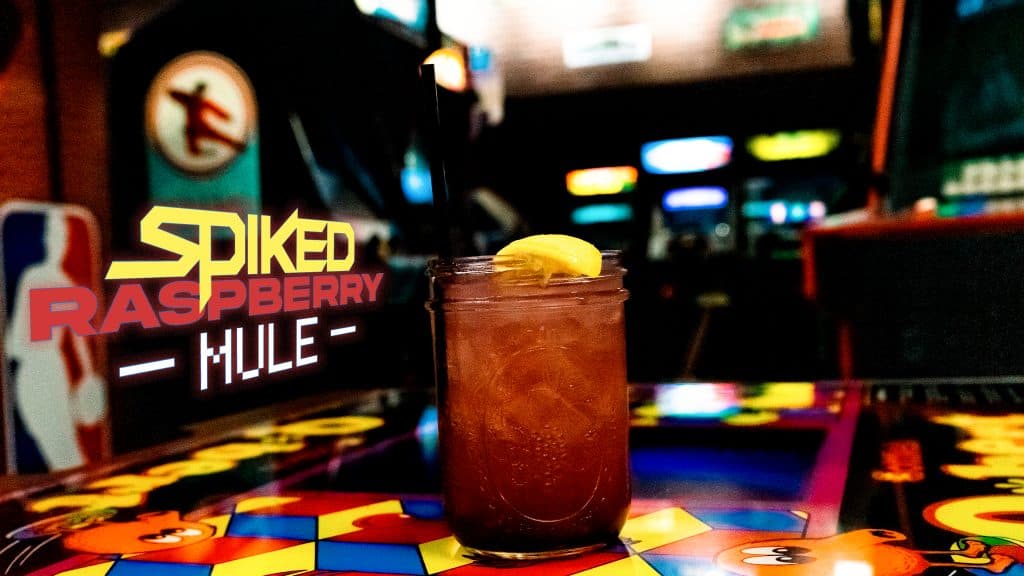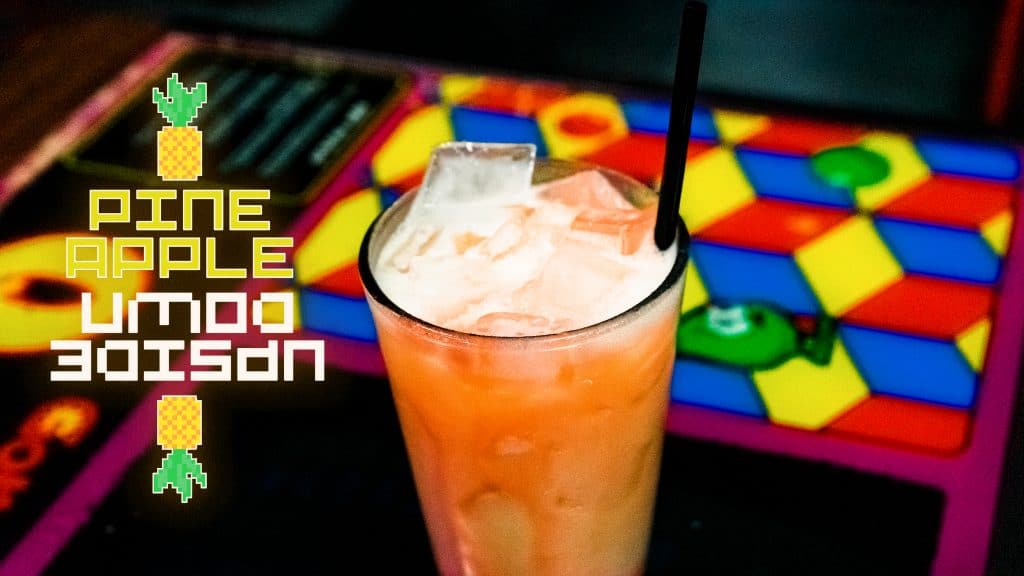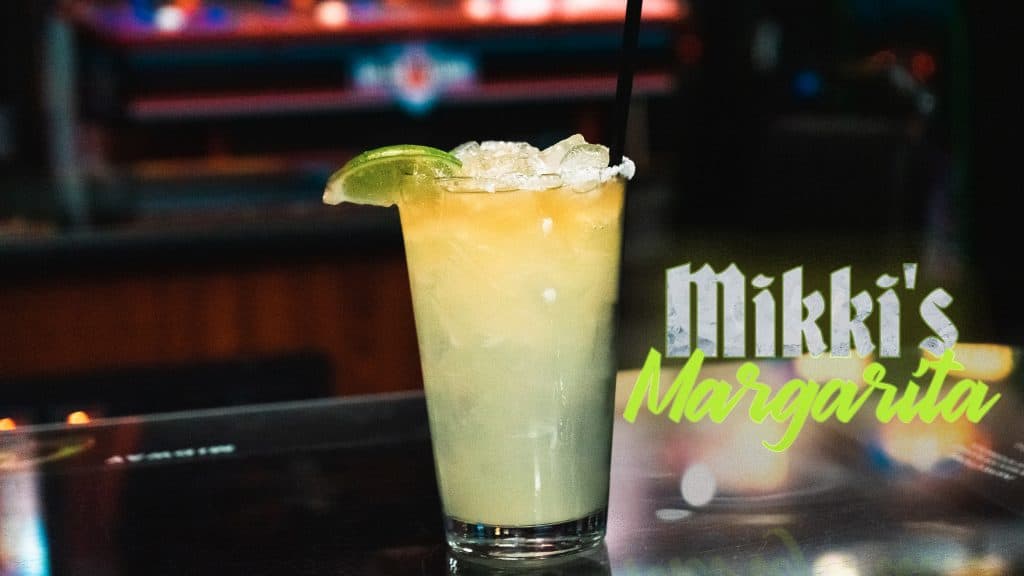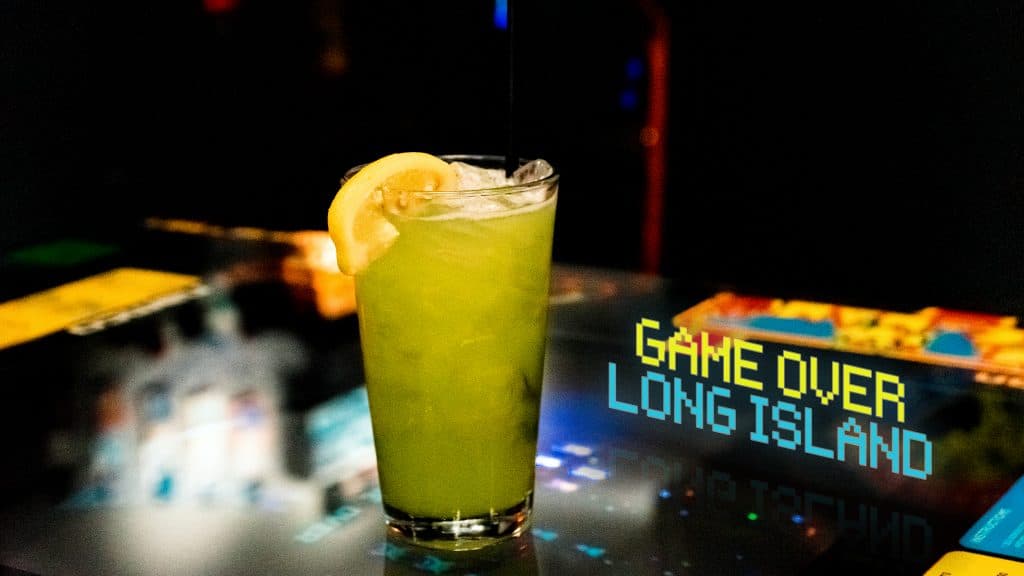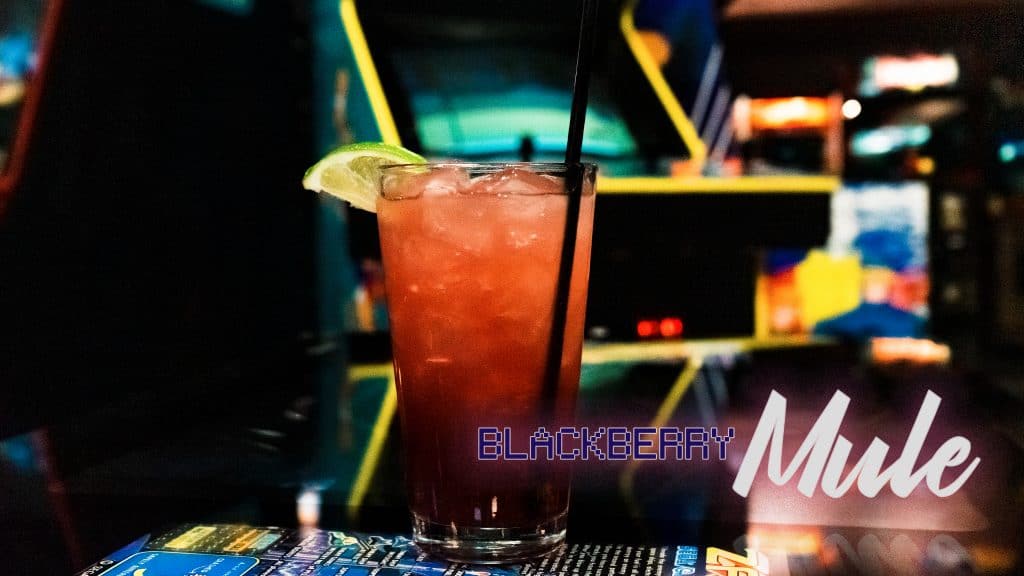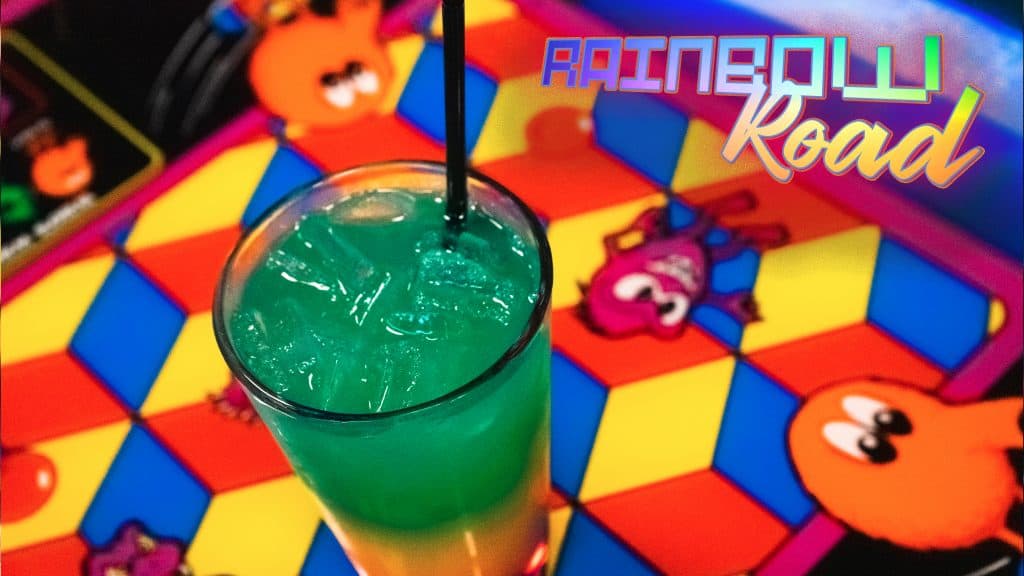 Getting thirsty? Well step on up to our almost-too-big-to-believe 100-foot bar and order a tasty beverage! With a full bar, delicious craft cocktails, 30 taps, and dozens of bottled and canned products to choose from you're sure to find something that you like.