The Best Austin Whiskey Bar at Pinballz Lake Creek
Pinballz Lake Creek has it all!
HAPPY HOUR SPECIALS
We all need a place to relax after work, so why not do it with a drink in your hand? When you're ready to chill, head to Pinballz Lake Creek for good times, great company, and some of the best craft cocktails, beers, and spirits. Our whiskey bar in Austin has an extensive list of drinks perfect for happy hour celebrations.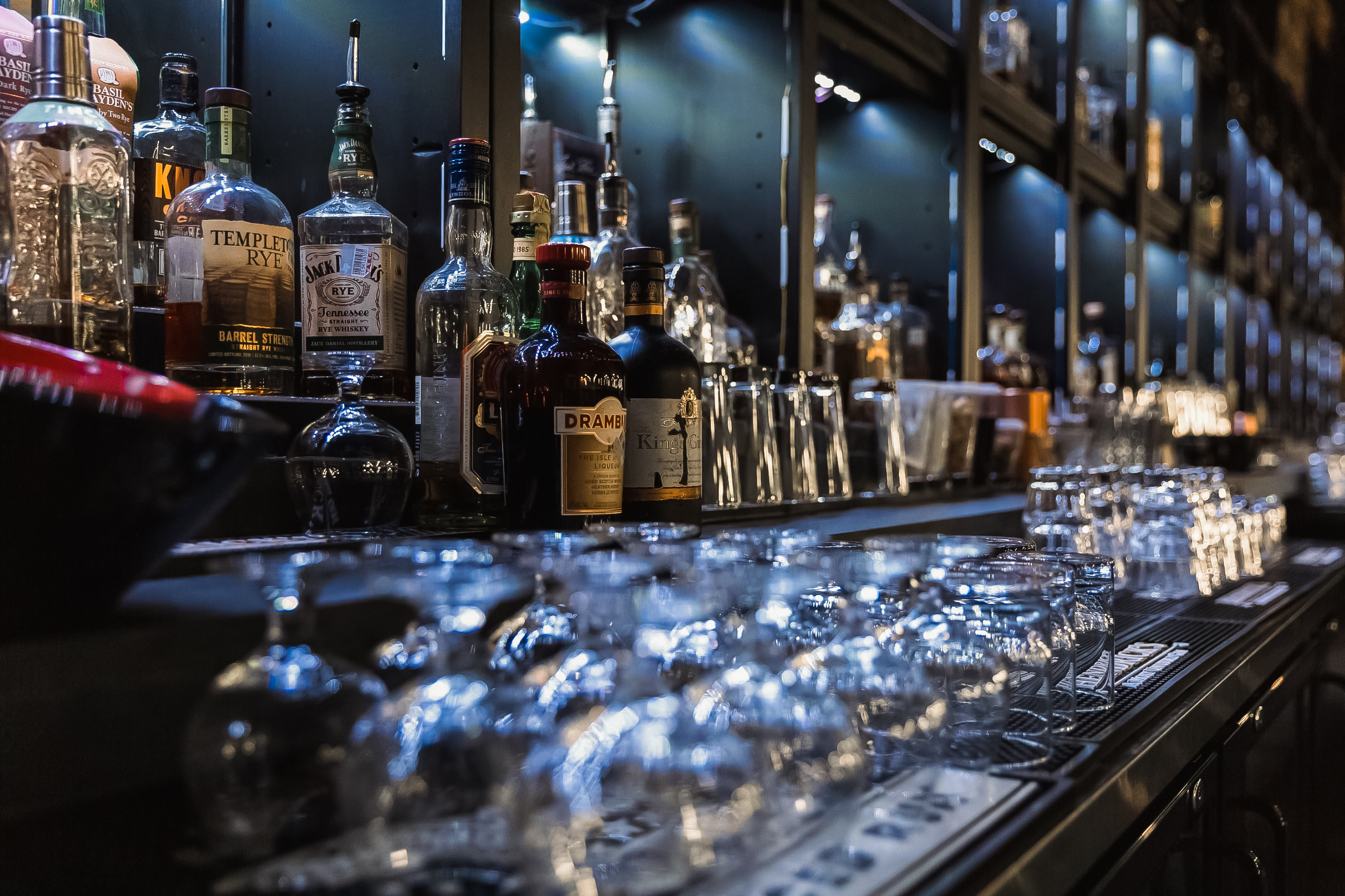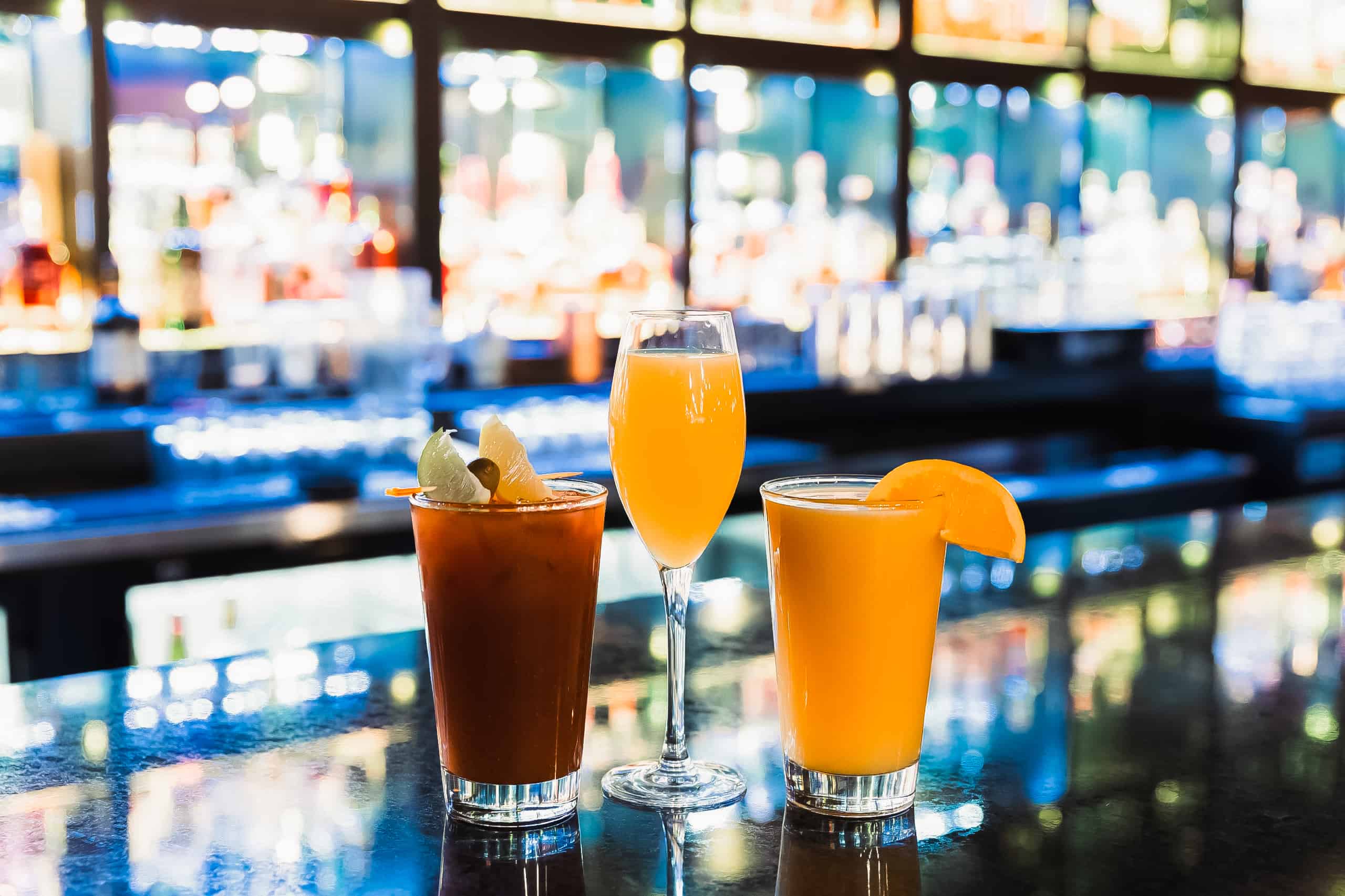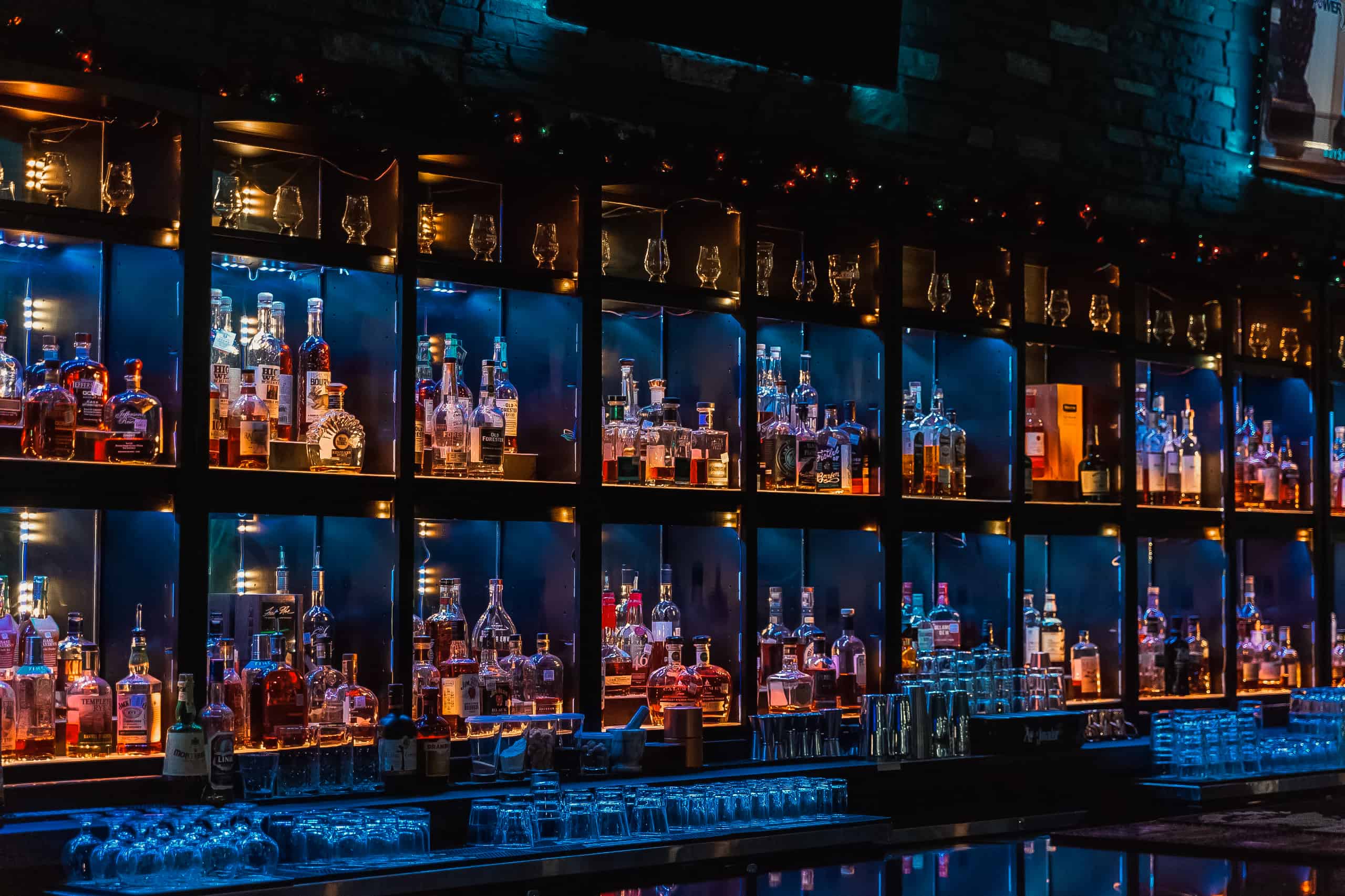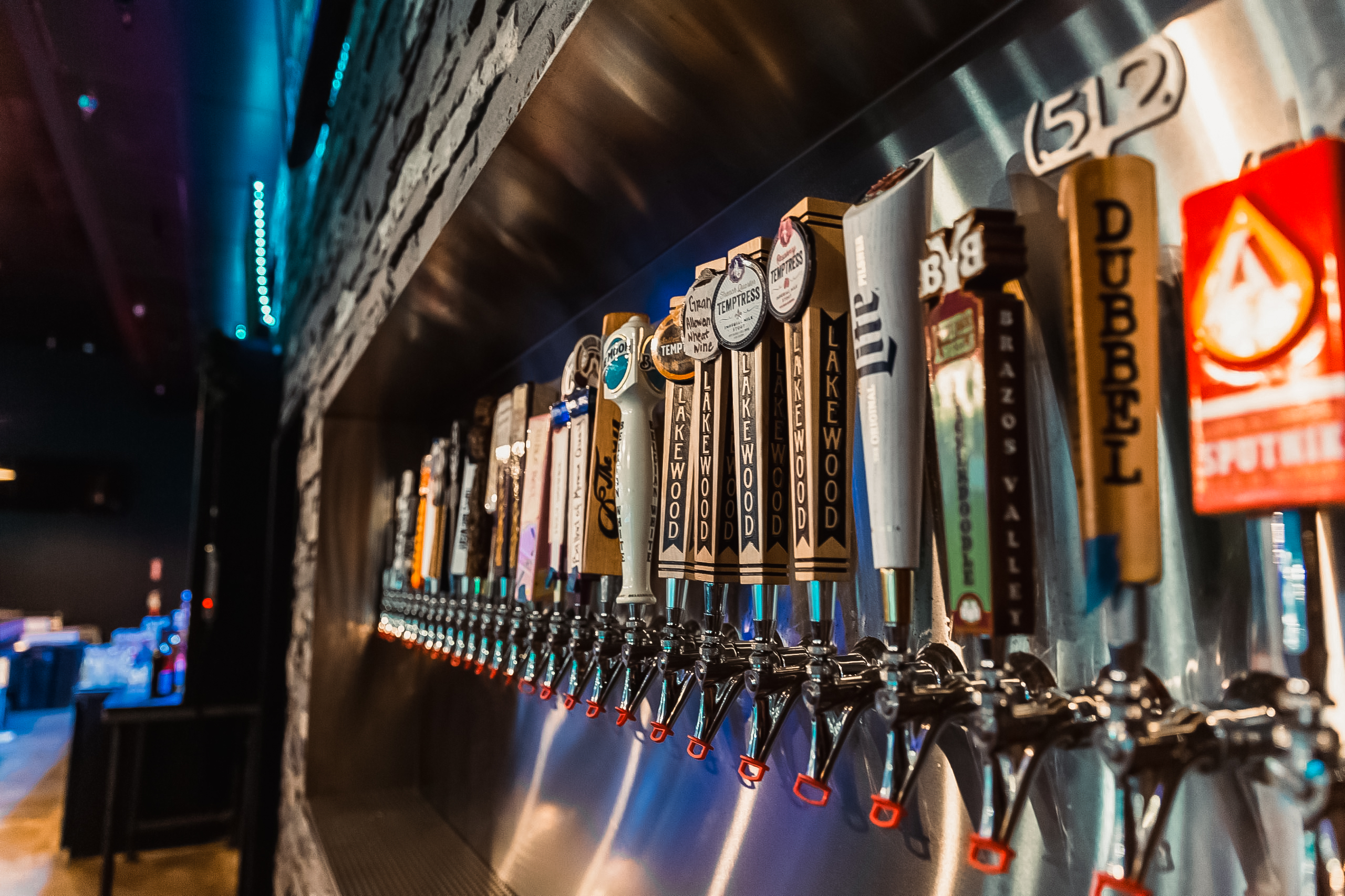 Check out our calendar for one-time and regular events, such as Local Craft Night on Wednesdays, Sippin' Sundays, or Thirsty Thursdays. 
HOURS:
Monday is All-Day Happy Hour!
Tuesday-Friday: 4 p.m. to 7 p.m.
Saturday: 7 p.m. to 11 p.m.
Sunday: 10 a.m. to 2 p.m. + 7 p.m. to 11 p.m.
HIGH-QUALITY FOOD & DRINK
Food and drink go hand in hand, whether you're capturing some after-office zen or refueling from a day on the worksite. Come to Pinballz for delectable eats any day of the week, along with specials like Taco Texas Tuesdays or Fish Fry Fridays.
FULL SCRATCH KITCHEN
Who would have thought that an arcade would have great food? Our Pinballz Lake Creek menu includes wood-fired pizza in pre-set or build-your-own styles, sandwiches, burgers, salads, tacos, and more. You can even build your nachos and take your pick of chicken wing sauces ranging from mild smoked to ghost pepper spicy. 
We also offer a delicious array of apps and snacks, perfect for when you have the munchies or want some small bites during happy hour. If you're hanging out with friends, why not try the Kitchen Sink? It's a sampler platter of apps featuring tasty bites like nachos, pizza rolls, onion rings, and other popular picks sure to satisfy any group of merrymakers. 
Are you cheering on players at the go-karts? Try any number of tasty snackables from your place track-side at Pinballz European F-1-style go-kart raceway. 
REFRESHING DRINKS TO WET YOUR WHISTLE
200+ bourbons, ryes, and whiskeys
From America, Scotland, Ireland, and Japan
Whiskey flights by distiller and country
80+ botanicals, cordials, and tequilas
35 micro-brewery beers on tap
20+ wines by the glass
LARGEST WHISKEY BAR SELECTION IN NORTH AUSTIN!
We specialize in the finest whiskey. Even the best bars in Cedar Park can't top our selection! At The Whiskey Bar, we serve up outstanding whiskeys from our 50-foot bar open to everyone 21+. 
Our bar menu features over 200 whiskeys from around the world. The primary focus is American whiskey, bourbon, rye, Scotch whisky, Irish whiskey, and Japanese whisky.
What can you enjoy? Come on in to discover what we offer!
WHISKEY BY THE DRAM
$7 to $85
All whiskeys are available by the 1.5 oz pour.
WHISKEY BY THE FLIGHT
$9 to $60
Over 40 flights highlight different distillers, regions, and countries.
All flights are available by the 0.5 oz pour.
Choose from a whiskey flight or whiskey experience in four tasting levels: Novice, Enthusiast, Collector, and Connoisseur. Our whiskey tastings are designed to open your taste buds to different styles, whether you're interested in one distiller or region or one of our tiered experiences.
AMERICA'S FINEST CRAFT BEERS
Pinballz Lake Creek has some of the country's most highly sought-after craft beers. We also offer limited micro-brew allocations. So come down to The Whiskey Bar to enjoy a cold one. We have 36 craft beers on tap!
UNIQUE ACTIVITIES & FUN
Pinballz Lake Creek isn't just for happy hour relaxation. It's also the perfect spot for nonstop fun!
ARCADE GAMES
What bar would be complete without a few games to blow off steam? So after you grab a drink, try one of 200+ pinball classic, modern, video, and ticket games. We've got everything from Godzilla Pro, Star Trek Next Gen, and Freddy A Nightmare on Elm Street to Terminator Salvation Super DLX, Rockin' Bowl O' Rama, and Pacman Battle Royale. 
ATTRACTIONS
Head to one of our popular attractions like Go-Karts, Omniverse Virtual Reality, Laser Tag, Escape Rooms, Mini Bowling, or our XD Dark Ride for a thrilling experience you won't find anywhere else! Pinballz is your ultimate destination for after-school, after-work or all-day play. 
Button: Contact Us
COME DOWN TO EXPERIENCE THE BEST WHISKEY BAR AUSTIN OFFERS
You're ready to enjoy some fun, and we're ready to serve it up! We've got what you want, from the finest whiskeys, beers, and cocktails to delicious bites and arcade adventures. 
GRAB A DRINK!
Pull up a chair and try one of 200+ whiskeys in a dram or by the tasting flight. Then, check our events calendar or get your fun on with nonstop game time. See you soon!
Upcoming events at the whiskey bar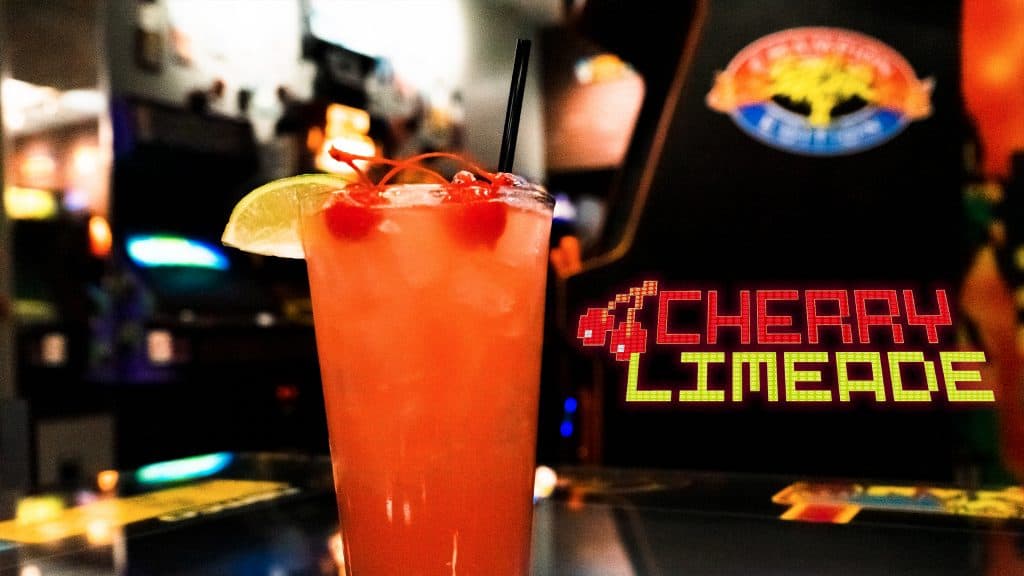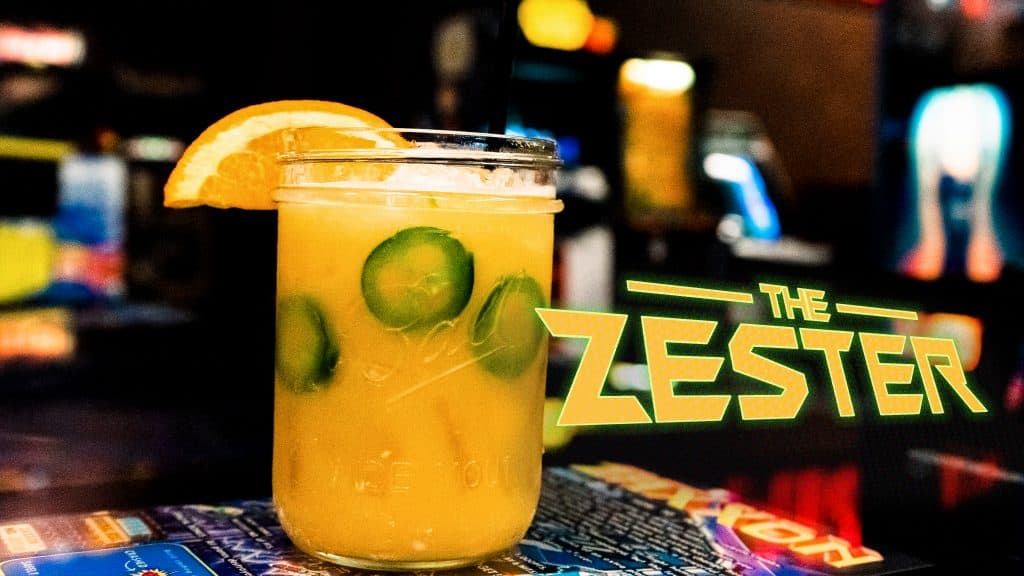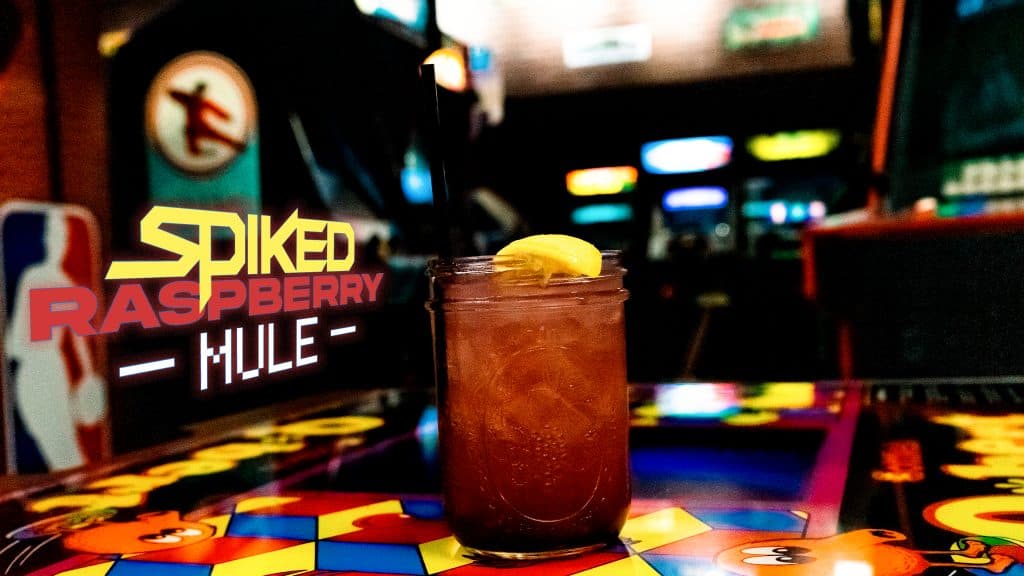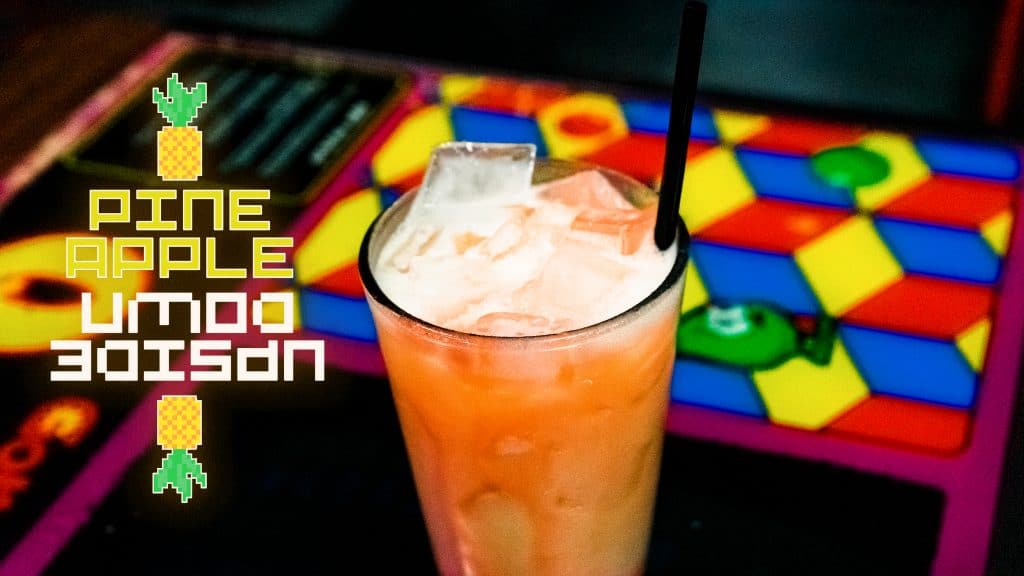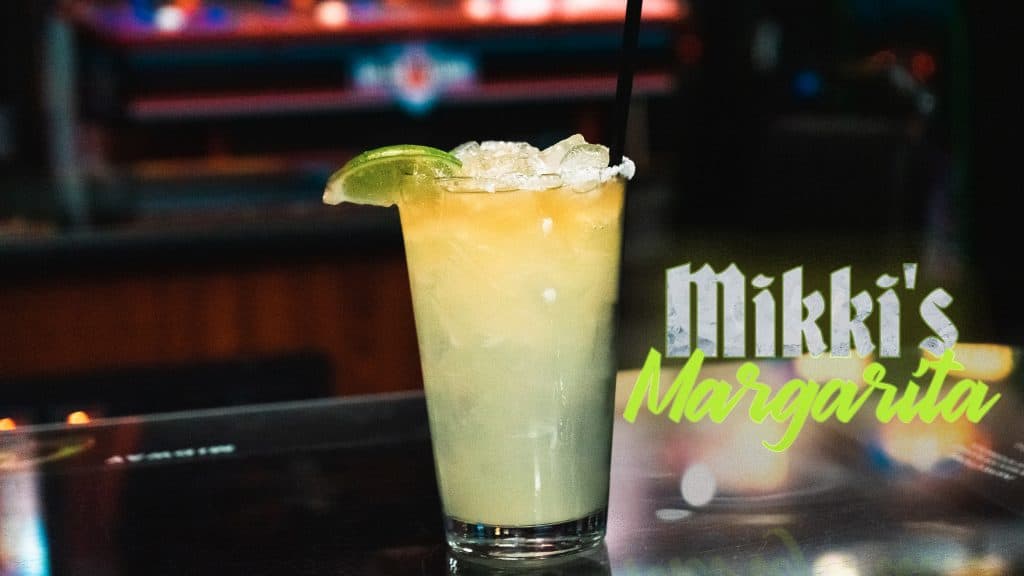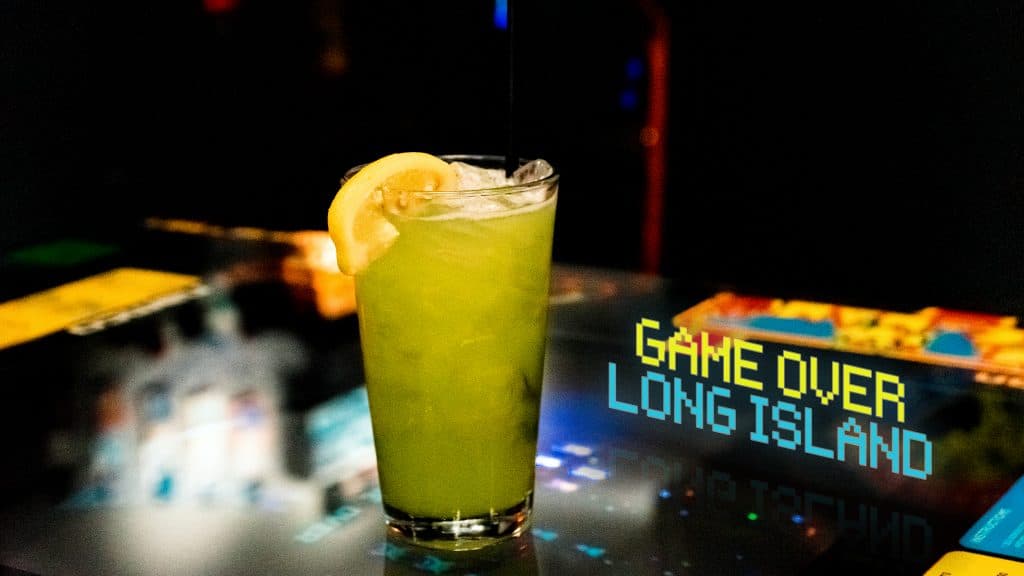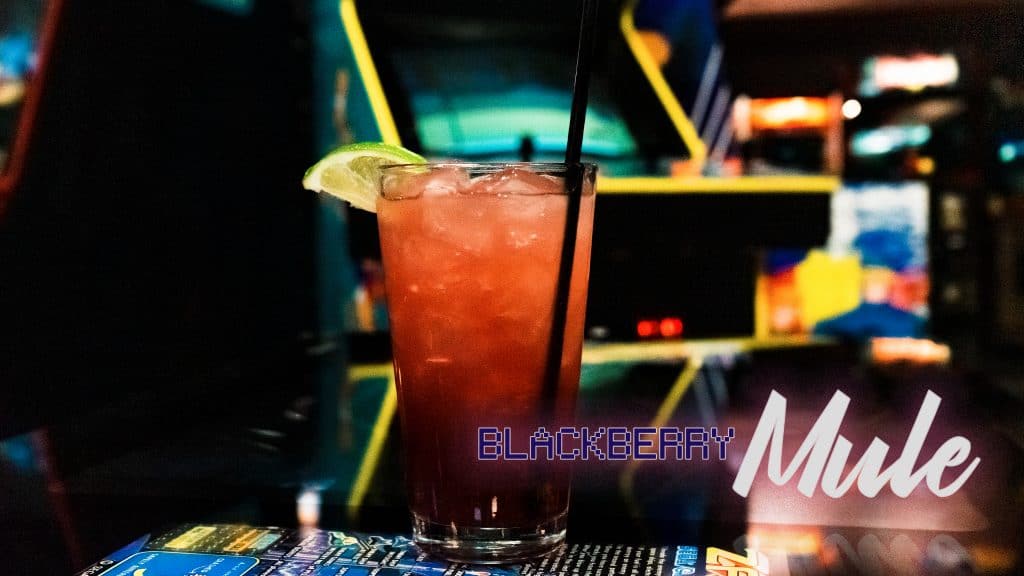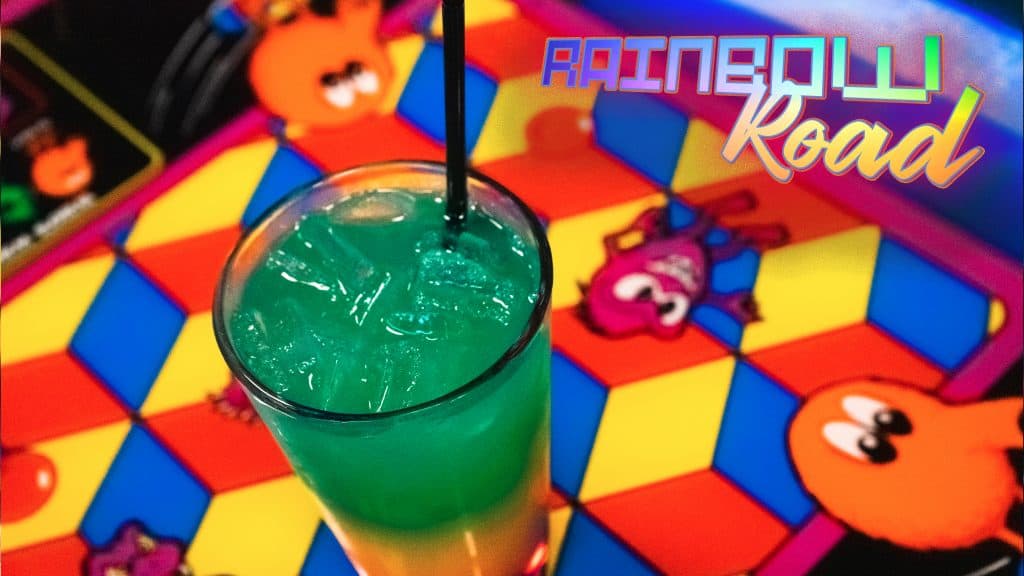 Getting thirsty? Well step on up to our almost-too-big-to-believe 100-foot bar and order a tasty beverage! With a full bar, delicious craft cocktails, 30 taps, and dozens of bottled and canned products to choose from you're sure to find something that you like.