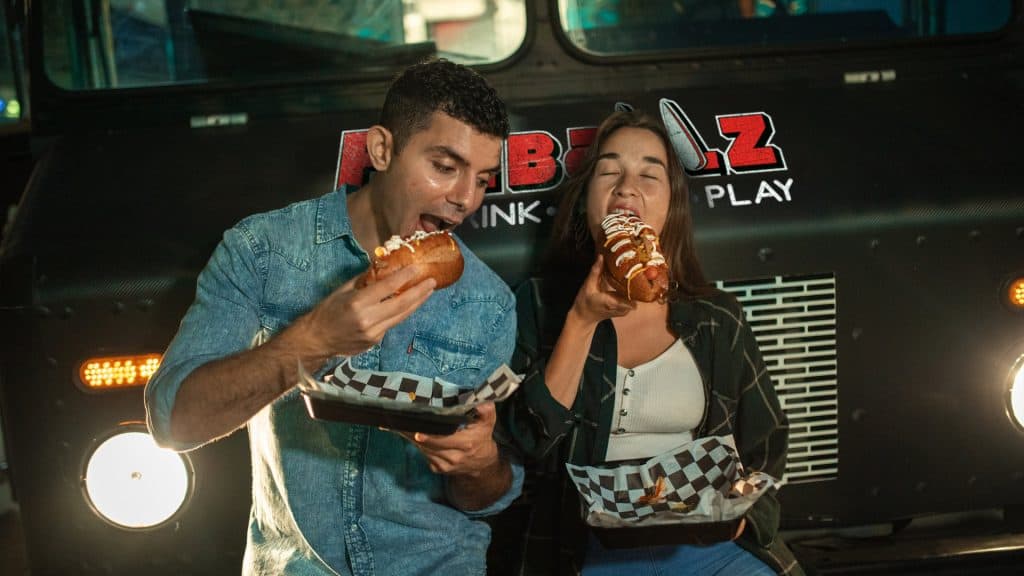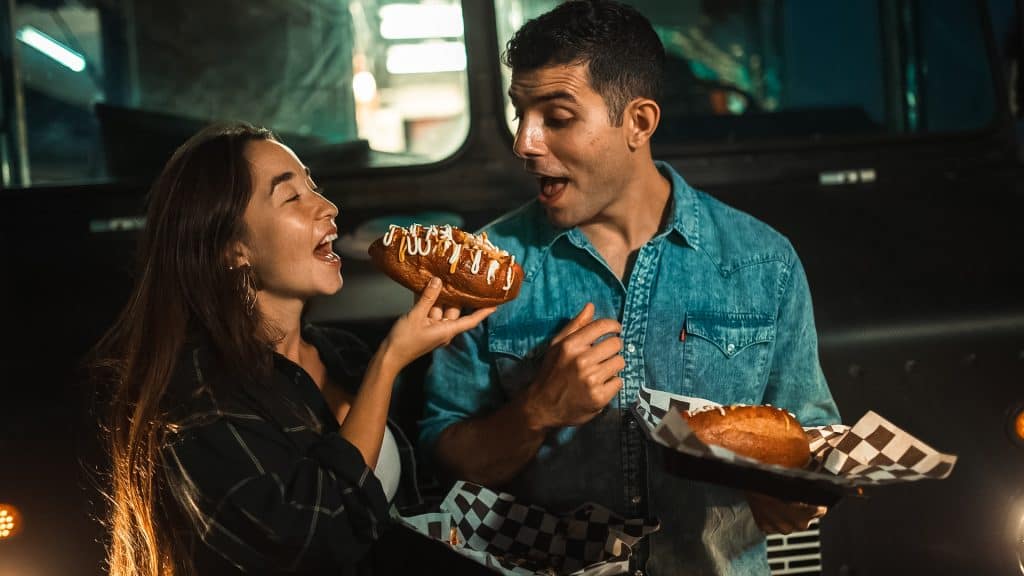 Mikki's Replay Cafe food truck
Enjoy food and drinks at Mikki's Replay Café! We serve a large selection of snacks, candy, and full meals from the Mikki's Replay Café food truck.
The Original Pinballz Arcade has a BYOB Policy. We do not serve alcohol onsite, but have a BYOB policy in place to ensure a positive experience for all of our patrons, as well as to meet all City of Austin laws and ordinances. Patrons are expected to follow our BYOB Policy Rules (you can review the policy by clicking the button below).