Book Your Birthday Party at a Pinballz Location!
Guests of all ages have tons of fun together at Pinballz. Whether they're enjoying the very best in pinball, classic and new arcade games, redemption games, or our exciting added attractions a Pinballz birthday party is one they're sure to remember.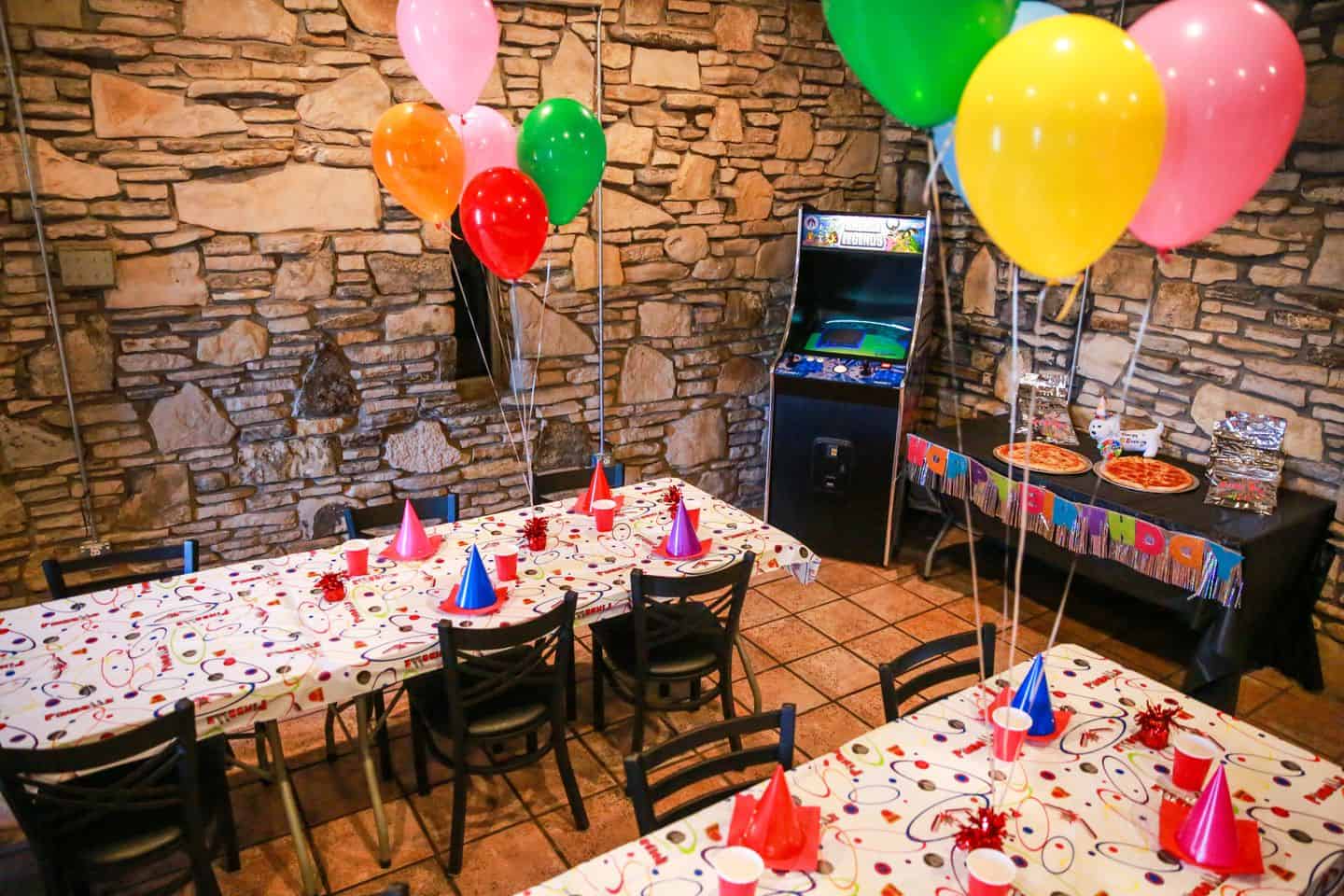 Pick a location below to see more party information!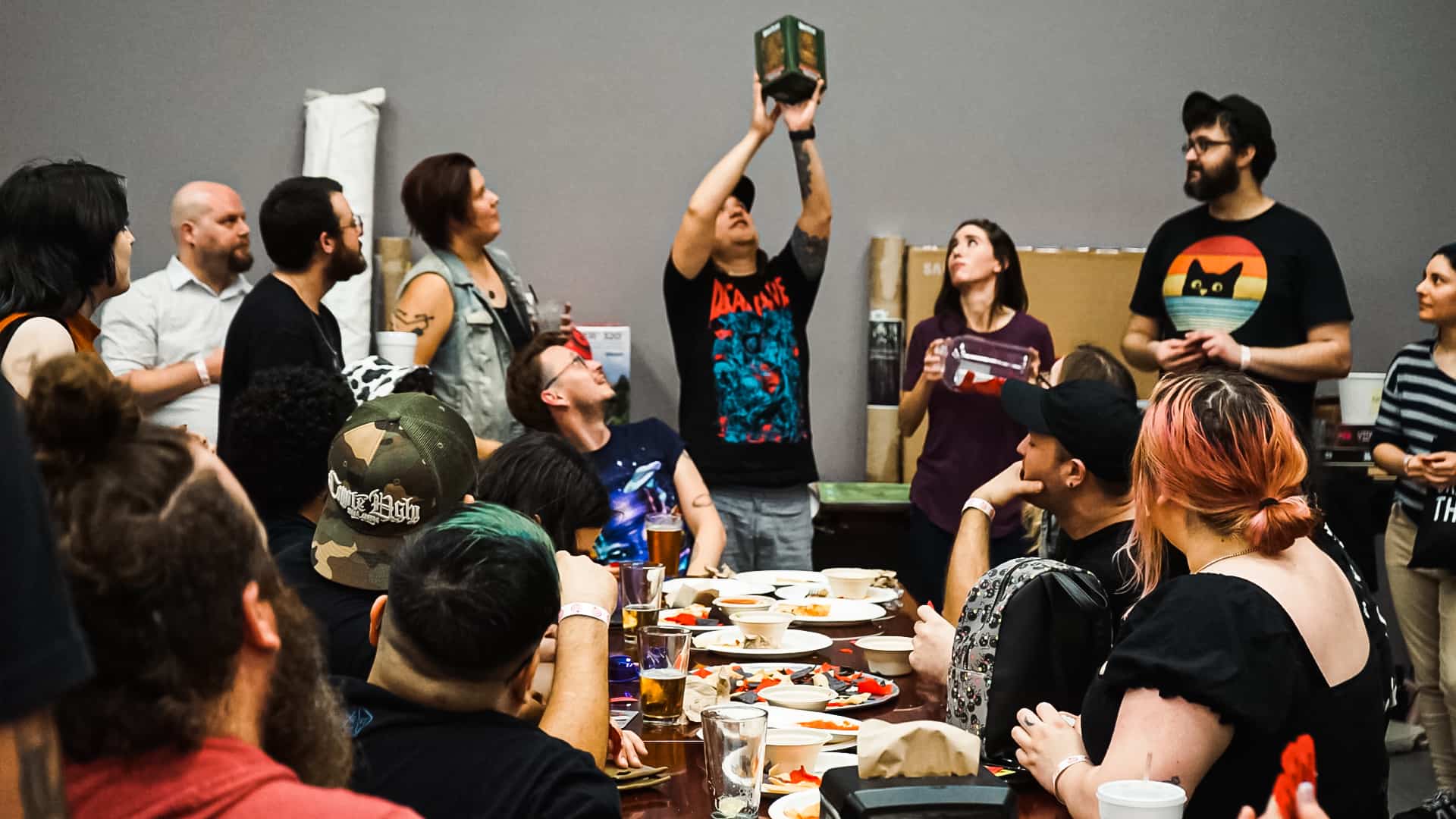 Book Your Group Event at a Pinballz Location!
FULLY CUSTOMIZED TO FIT YOUR NEEDS!
What happens when employees get word of an office meeting? Most likely, a battle of wits to see who can come up with the best zero-interest meme. Set your next meeting up for success. Energize your coworkers, revive the work week and maximize your meeting!
Ditch the mundane and make it a FUN day! Achieve the innovative and creative company outing your employees want. Whether you are planning a company-wide celebration or a small department get-together, we've got you covered.
Pick a location to see full event options!