Shounen Sunday: Episode 2!
Event Date:
October 2, 2022
Event Location:
Pinballz Lake Creek 13729 Research Blvd Austin TX 78750 USA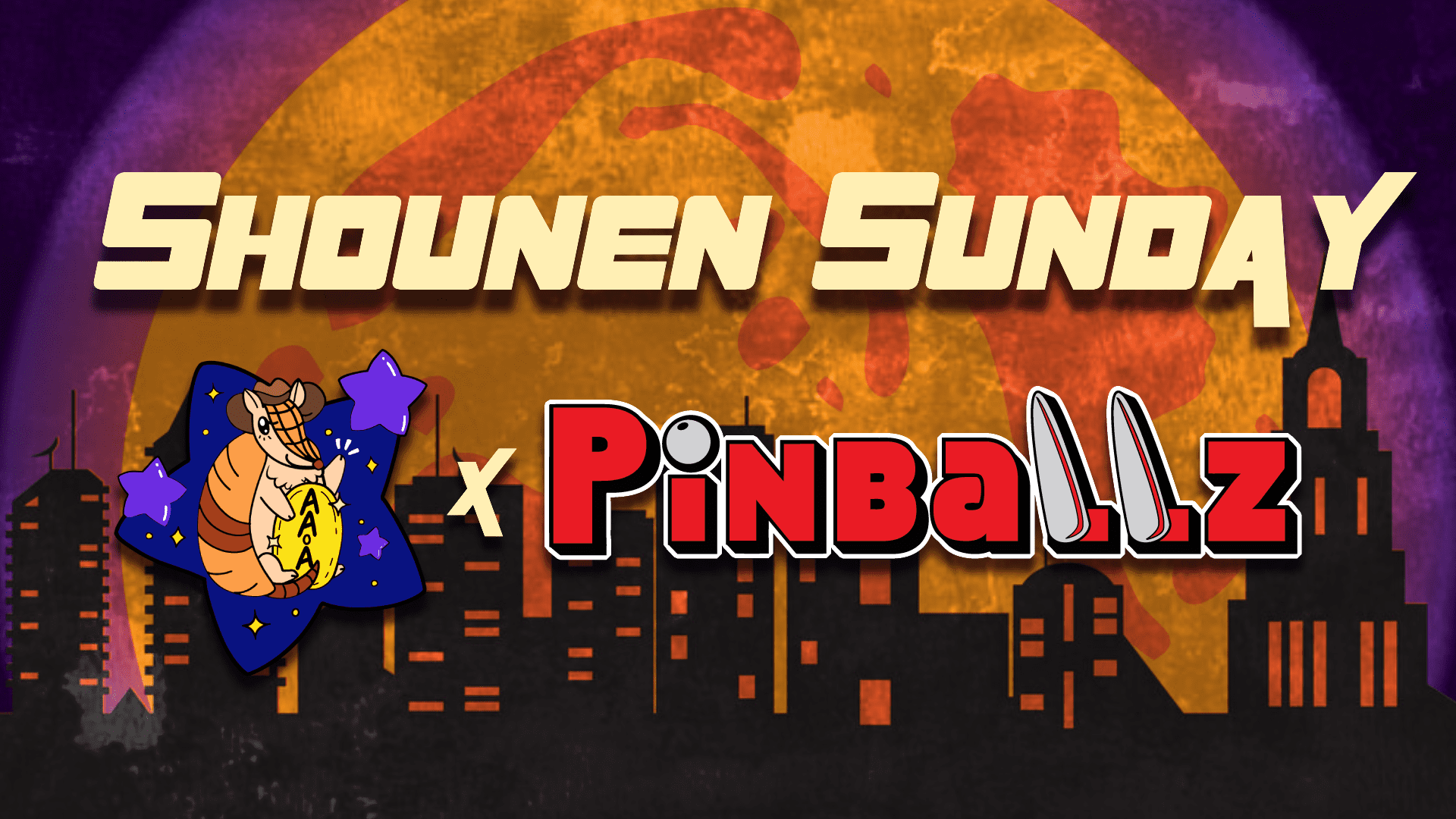 Shounen Sunday is back and this time it's dressed up as your favorite Halloween monsters!
Grab your game cards, trick-or-treating buckets, and cosplays because this October 2nd we're kicking off the Halloween excitement with Anime Alliance of Austin! A night of anime-filled fun, themed drinks, raffles and so much spooky energy.
Did we mention there was a cosplay contest? The top 3 winners will even get special prizes for their cosplays! Open to all ages to join
If you're ready to start celebrating Halloween early, join us for this scary-filled night of anime fun!