Got an arcade at home? Want one?
We're here to help!
At Pinballz, we're thrilled to see you every time you come in. But we also know that sometimes, there's nothing better than enjoying the excitement of the arcade at home. 
Are you in the market for a classic arcade to complete your rec room? Looking for friendly and knowledgeable experts to get your vintage pinball machine up and running? We can help! Need a pinball machine repair or tune-up? We can help with that, too! 
Pinballz is the area's top spot for fun, but we're also your one-stop shop for pinball repairs, arcade sales, and rentals.
Need some fun at your birthday party or event? Or maybe you just want some alone time to beat your highest score at home? Pinballz has you covered. Our games are available for weekly rentals as low as $200, so you can give your home, business, or next gathering a level-up boost! 
Can't decide on just one game? We can relate — after all, Pinballz owner Darren Spohn opened the first Pinballz location because his personal collection had gotten out of control. 
Fortunately, when you rent from Pinballz, you don't have to decide! Instead of choosing just one game, we have rental options that give you between 60 and 2,000 or more games all in one cabinet:
Megacade

Ultracade

Virtual Pinball Machine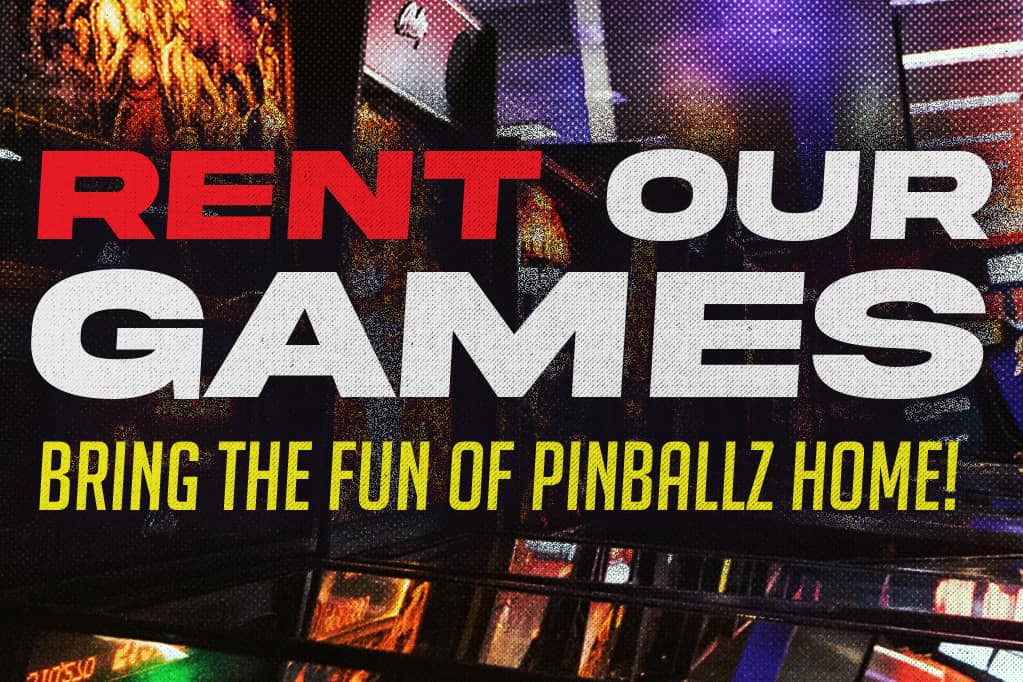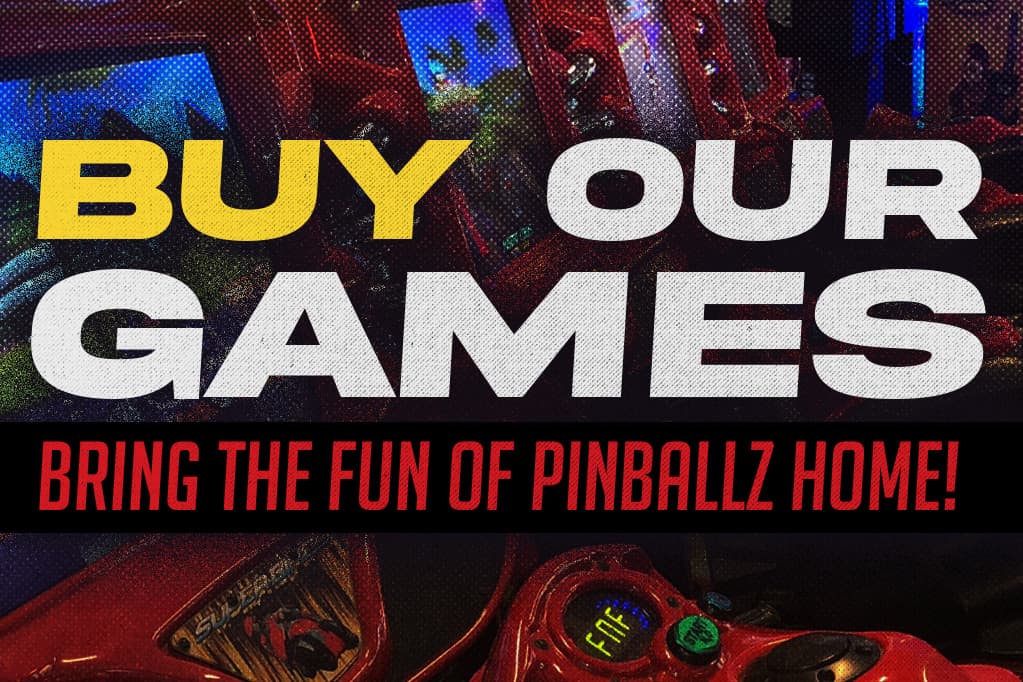 Like something you see on our game floor? You're in luck – over 95% of our games are for sale!
Pinballz offers one of the best selections of gently used arcades for sale in Austin, from legacy classics to the most revolutionary games of the modern era. Whether you're a dedicated, at-home gamer or a serious collector, we have the perfect addition to your collection.
Our games are workhorses still on the arcade circuit, so there might be blemishes and certainly wear from daily play. Luckily, Pinballz offers arcade machine repair to help you restore whatever game you love or customize it just as you've always dreamed.
Austin Area Repairs & Maintenance
Have a damaged or aged pinball machine in need of some TLC? Yes, we can fix that!
Gamers love their games and hate when they break down. Pinballz is proud to offer the best Austin pinball repairs and maintenance services to help you keep your machine in top condition.
Most owners can manage the regular care and maintenance that pinball machines require, like dusting and cleaning. But more intensive maintenance and repairs can be difficult for the average arcade enthusiast depending on things like:
The type of machine you have

How old the machine is

Where you keep your machine
Since some machines date back as early as the 1930s, pinball machine repair and maintenance is best left to professional experts. You risk causing serious or permanent damage if you pop open your pinball machine and start tinkering with it yourself.
The good news? A Pinballz Tech can help. We're happy to help with both commercial and residential pinball repairs. We can make a one-time call or set up monthly maintenance on any game, even if you didn't get it from us.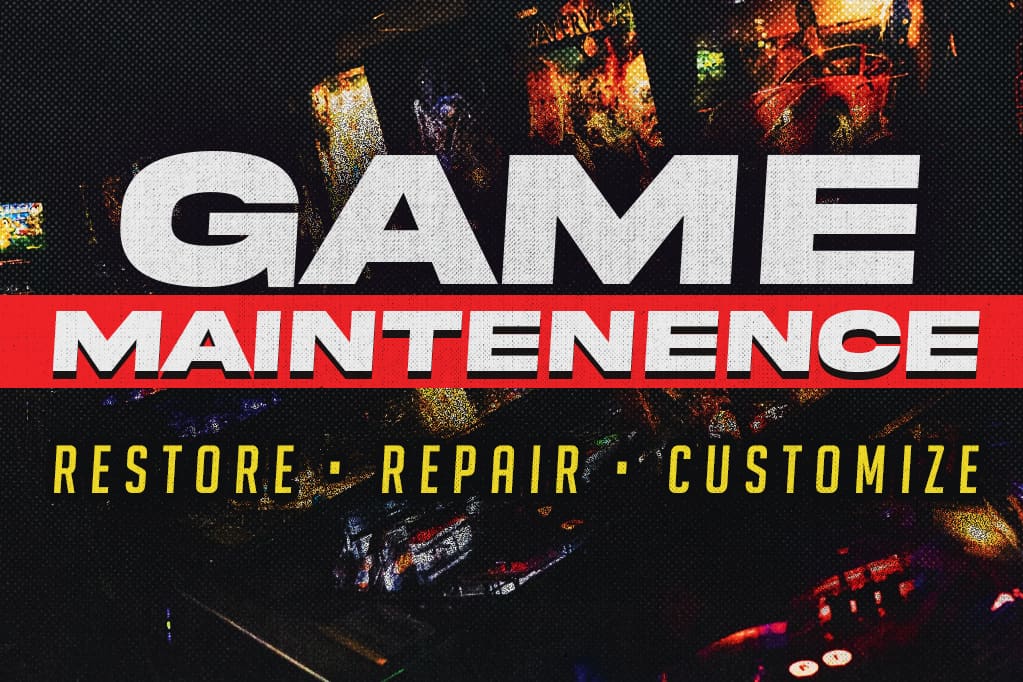 Take the Fun To-Go with Help from Pinballz
If you're looking for the widest selection of arcade games and pinball machines for sale in Austin, you'll find it at Pinballz. Our locations are home to nearly 250 games, and most are available for you to take home today. 
Interested in buying or renting a game or need your game fixed? Just fill out the form below, and a member of our team will contact you!
Interested in buying/ renting a game or need your game fixed?
Fill out the form below and a member of our team will contact you!