Need some fun trucked in to your birthday party or event? Or, maybe you just want some alone time to beat your highest score at home? Pinballz has you covered. Our games are available for weekly rentals as low as $200 so you can give your home, business, or next gathering a level up boost! 
Can't Decide on Just One Game?! Rent a Megacade, Ultracade, or Virtual Pinball machine – Each with 60-2000+ games included all in one cabinet!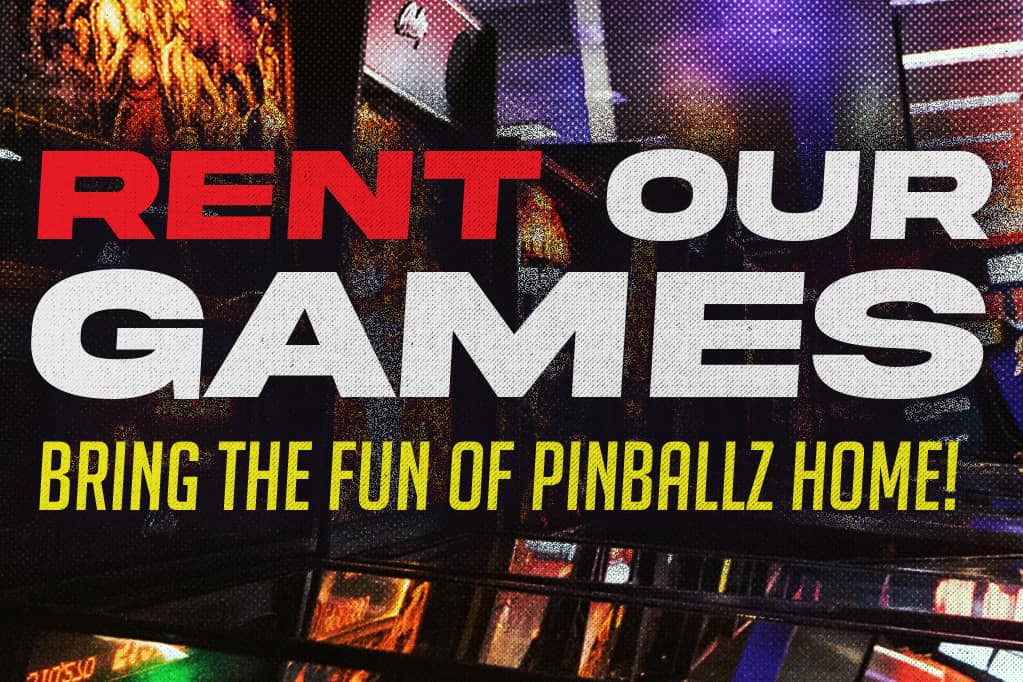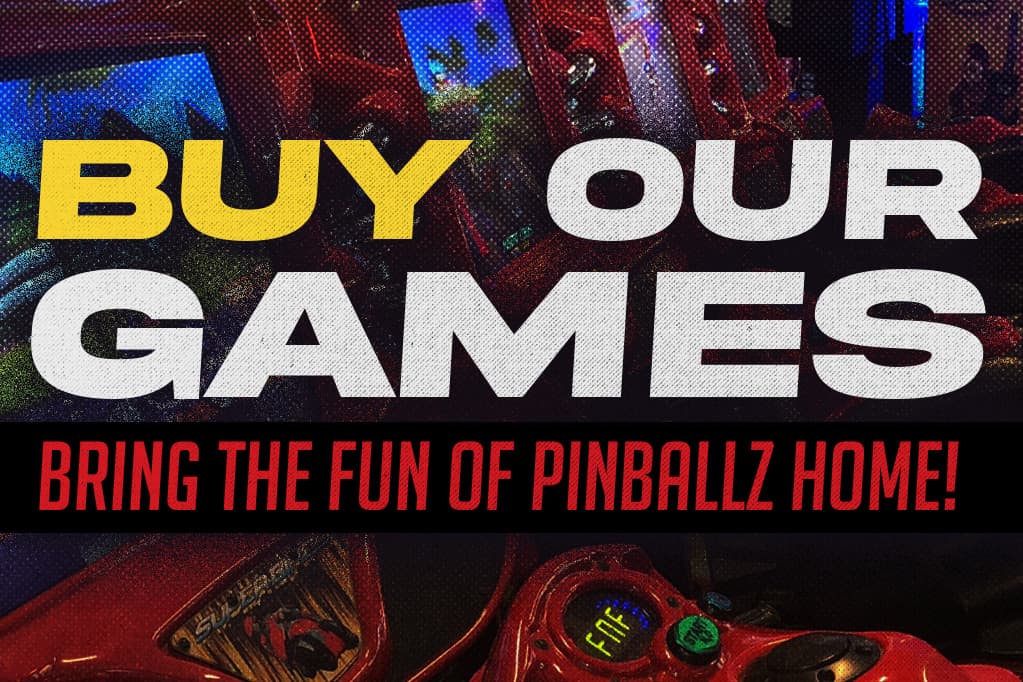 Like something you see on our game floor? Inquire below as over 95% of our games are for sale!
Our games are gently used and looking for their next home, as workhorses still on the arcade circuit, there might be blemishes and certainly wear from daily play. Luckily, Pinballz can help you restore whatever game you love, or customize it just like you've always dreamed.
Yes, we can fix that!
Gamers love their games and hate when they break down. A Pinballz Tech can help.
We can make a one-time call or setup monthly game maintenance on any game, even if you didn't get it from us!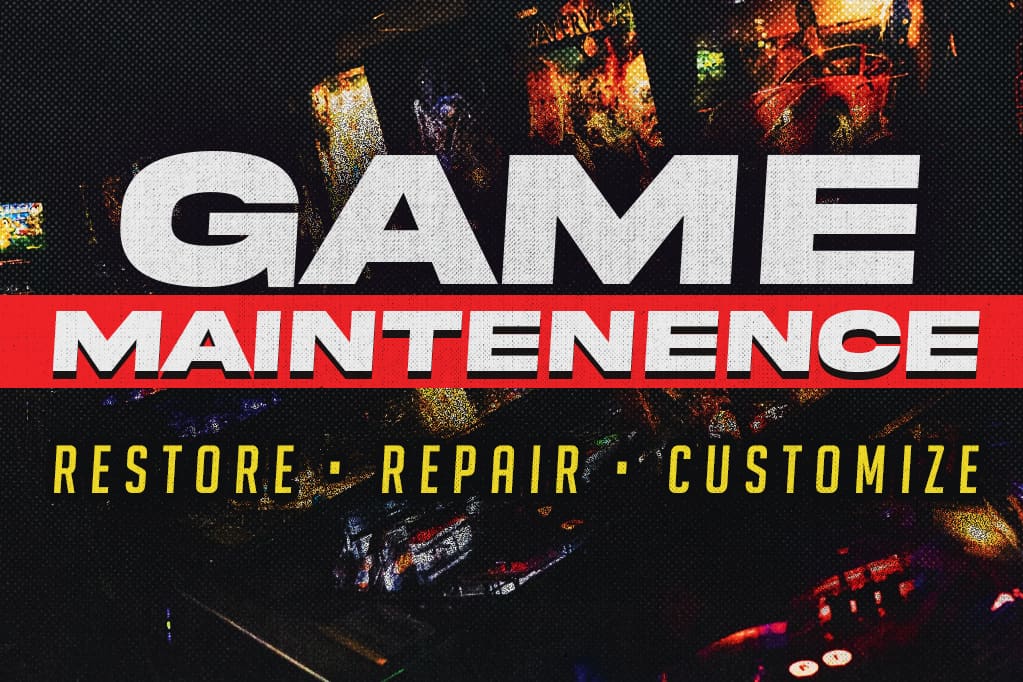 Interested in buying/ renting a game or need your game fixed?
Fill out the form below and a member of our team will contact you!